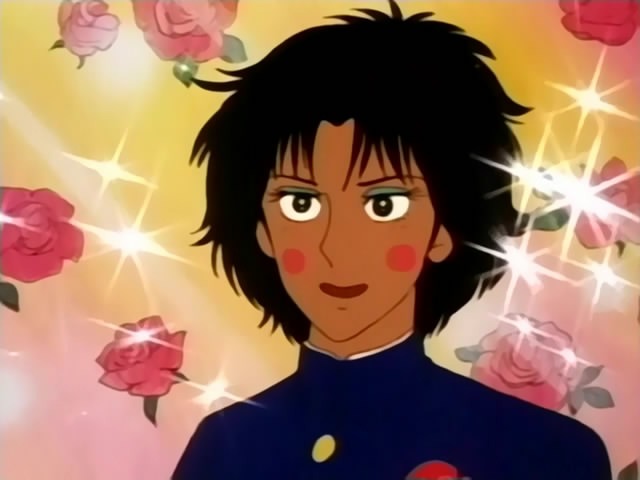 In this episode, Igano-kun watches too much Ouran High School Host Club. Enjoy!

[Saizen]_Igano_Kabamaru_-_04_[5BE0D30C].mkv
MD5: BD50379280855F3F7630B2E9695F54B2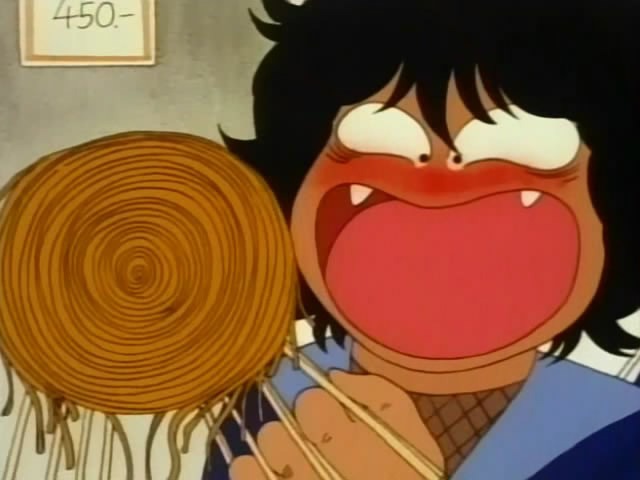 And so, here's another dose of everyone's favourite hungry ninja, Kabamaru, who seems to have rediscovered his love of yakisoba (a fried noodle dish usually flavoured with vegetables like cabbage or carrots). Meanwhile, at Kingyoku Academy, not everything is as it seems, and it appears that it's more than just mere bullies who are out to get our hero. Will Kabamaru put down his chopsticks for long enough to even notice those plotting against him?
EDIT: You will notice the audio is pretty poor at some places, but it's in the original raw, so there's nothing we can do about it. – Juggen

[Saizen]_Igano_Kabamaru_-_03_[A25D2159].mkv
MD5: 3D035DCEBB58F2ED3D6F94E4106CA687