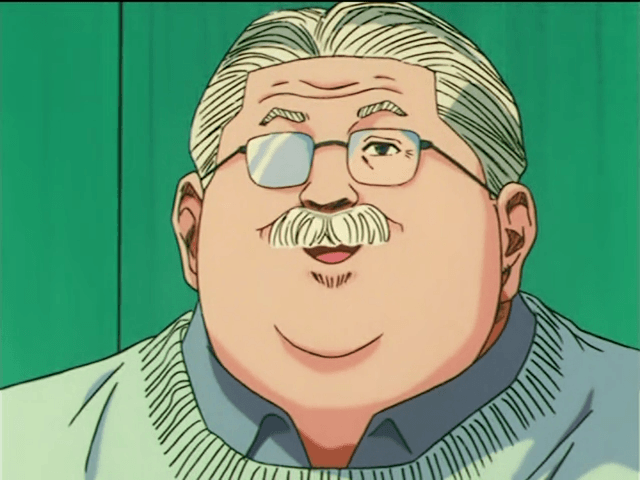 Yo!
Possibly the last releases of Slam Dunk from yours truly. It's been great fun, and I think it's sad to stop where we're at, but without more translations we can't keep going any longer. Not all hope is lost though(!), there's still a small chance left we'll be back.
Anyway… It's been a bumpy ride and we haven't been especially fast, but I love this show and I'd like to end by saying:
Thanks for the ride.

[Saizen]_Slam_Dunk_-_001-026_[DVD]
MD5: n/a