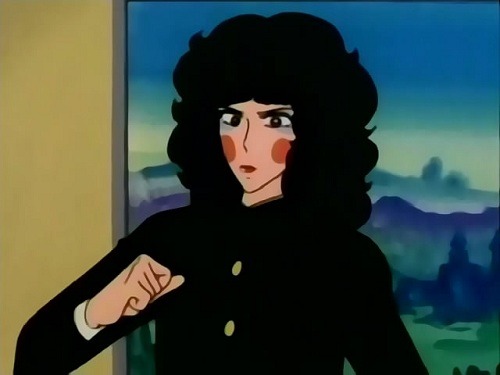 This is another episode where everyone watches way too much Ouran.
Oh, and to give you a little insight into the research that goes into translating and editing a series like Igano, let's just say that I had to watch this to edit a line: Catch an Igano-kun by the Tail. I think we might have to make our group slogan to "Saizen: For all your country music needs~"

[Saizen]_Igano_Kabamaru_-_19_[43256266].mkv
MD5: 2B7036C960AD6FAC445A07CF6733FAEB
This entry was posted on Wednesday, April 4th, 2012 at 8:17 pm and is filed under Releases, Igano Kabamaru.
10 Responses to "Igano Kabamaru – 19"
Meta

Recent Comments

Categories

Links

Archives