Laughing Salesman 42 (and Episode 0)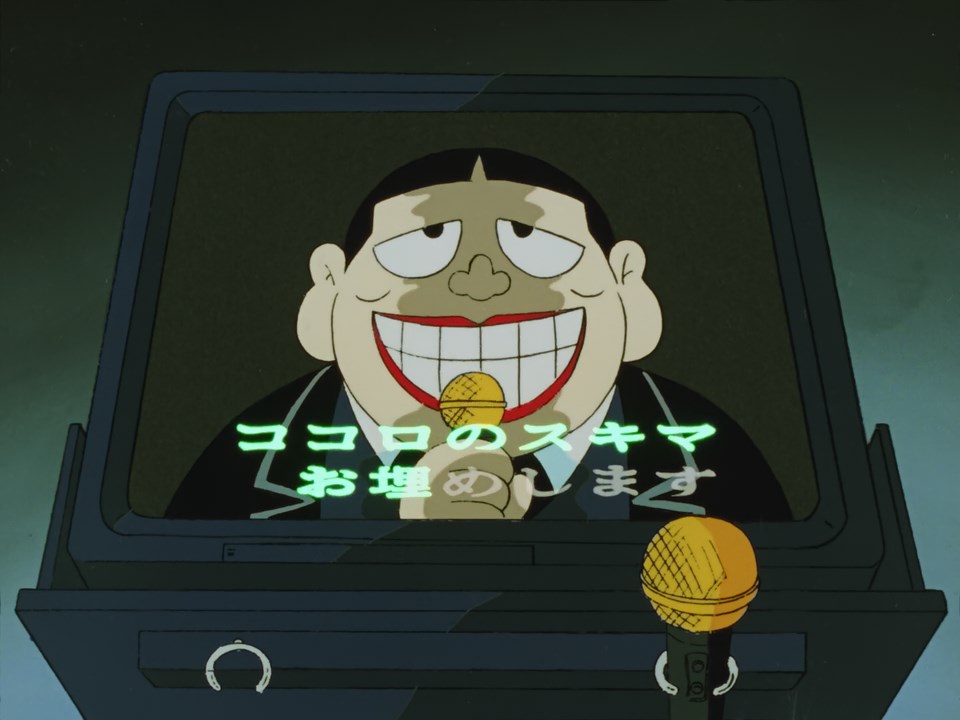 Here's another episode of Salesman. Hope you like karaoke. And we finally found that elusive "episode 0" which served as a vignette to promote the series a week before it's initial broadcast. Joint with Live-eviL as usual.

[Evil-Saizen]_Laughing_Salesman_42_[720p][33E7D3D4].mkv
MD5: 598a5b14d28f50606a735271e2026093

[Evil-Saizen]_Laughing_Salesman_-_Episode_0_[720p][AA2B9692].mkv
MD5: df9cf79b72211eb560515ad451f90a21
This entry was posted on Wednesday, May 9th, 2018 at 12:28 am and is filed under Releases, Laughing Salesman.
9 Responses to "Laughing Salesman 42 (and Episode 0)"
Meta

Recent Comments

Categories

Links

Archives