Archive for June, 2017

Long time, no see. Here's a new Salesman for your troubles. And like the post title says, yes, it is in remastered HD. Big shout-outs to Skr for providing us the new raws. Check out his Shin-chan subs at BuriBuri. Joint with Live-eviL, as usual.

[Evil-Saizen]_Laughing_Salesman_26_[720p][FB45FDA8].mkv
MD5: 1526f83a694b7037d18ae5b228847a03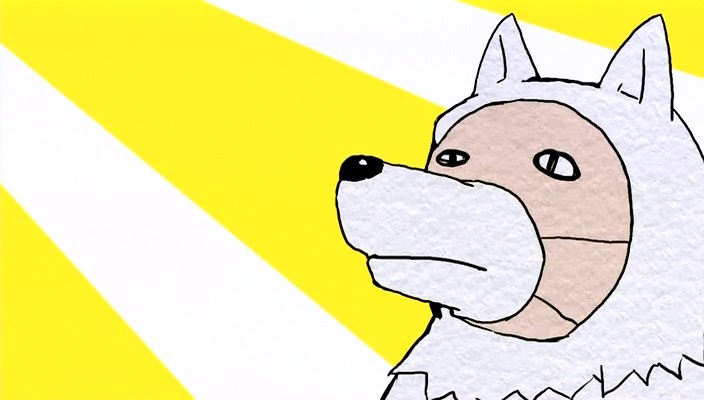 If Saizen had its own anthem, this is what we'd look like whenever it played.
Site note: We are currently looking into the issues over guest commenting. Normal service should be resumed shortly.

[Frostii-Saizen]_Charady's_Daily_Joke_-_81-85
MD5: n/a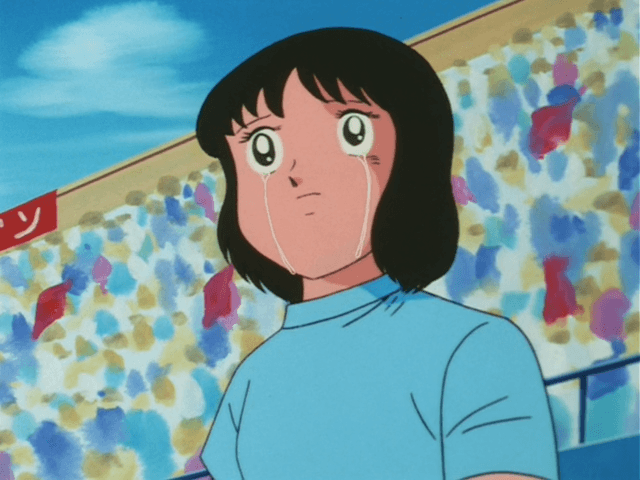 Anego is crying! What did Tsubasa do to make her cry? In order to find out, watch the episode!

[Saizen]_Captain_Tsubasa_-_120_[DVD][9FCDE54A].mkv
MD5: e0afcc24844de1eac6aa354e7e735d8d
You are currently browsing the Saizen Fansubs blog archives for June, 2017.
Meta

Recent Comments

Categories

Links

Archives