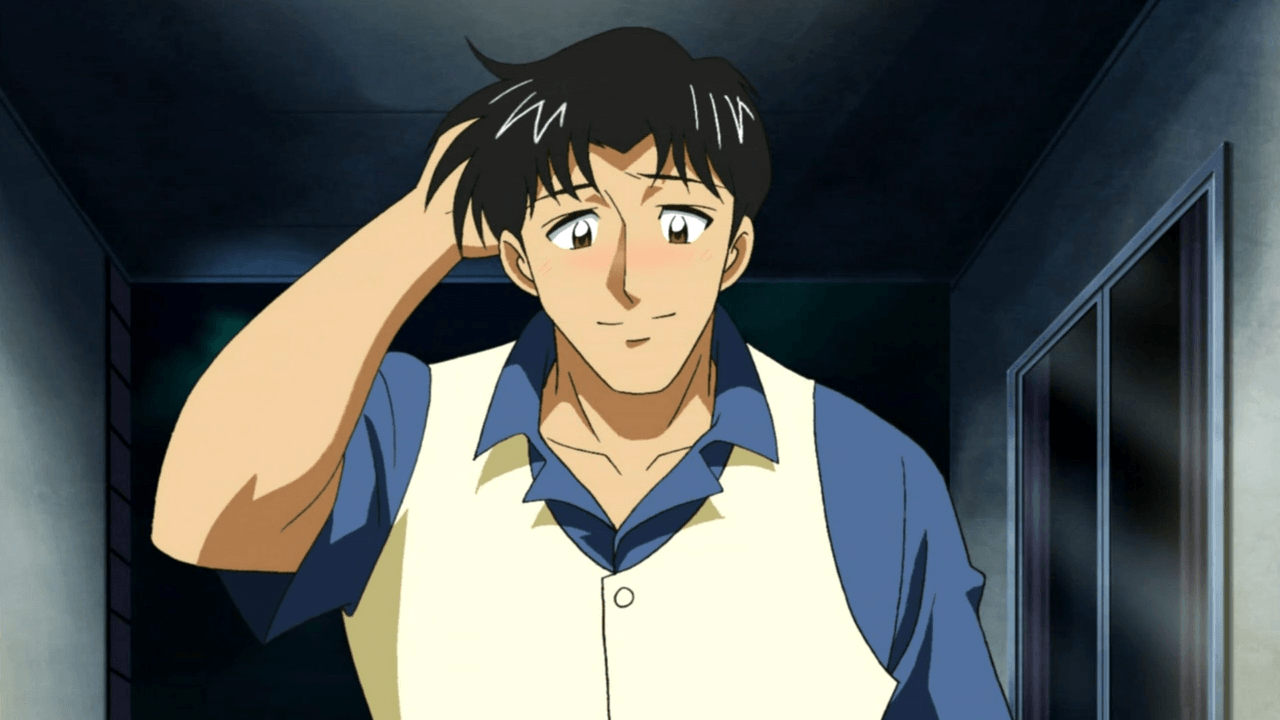 Day 8 of Saizen's 13 Days of Christmas and we're a little embarrassed like Shigeharu here, so let's get the next episode of Major Season 1 out to you!
In the last episode, we saw Shigeharu make his first appearance as a batter in dramatic fashion as he crushed a game-winning home run. In this one, it's Goro's birthday! Goro's a little worried his dad forgot about his birthday with all the time he's had to put into switching over to batting. Has he really forgotten? Would he really forget about his son's birthday? Yeah, probably not, but what's going on between him and Miss Hoshino? Oh, and who's this Major Leaguer? Joe Gibson? What's his deal?
To find out the answers to all of this and more, grab this one quick! Oh yeah! Have a Happy New Year too!
Enjoy!

[Saizen]_Major_Season_1_-_04_[720p][819644E1].mkv
MD5: 924b2b06f0a63f5b578790046edf3a22