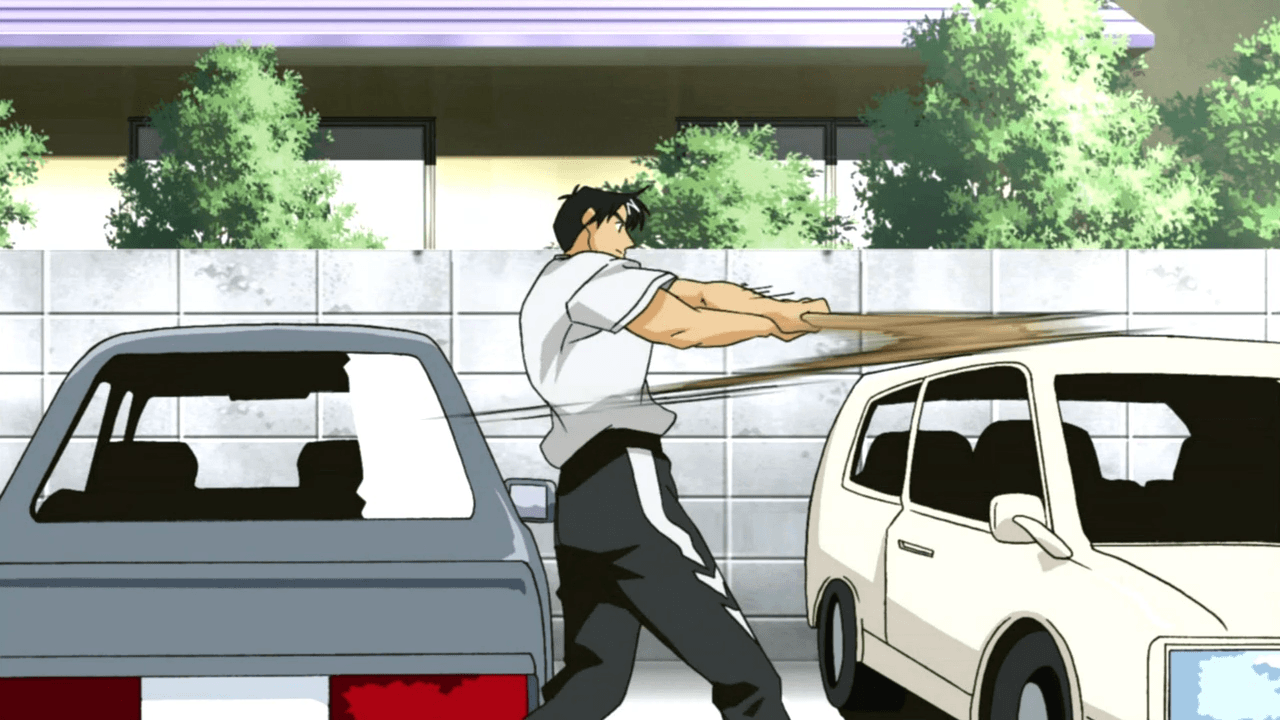 Things keep rolling on today on Day 4 of Saizen's 13 Days of Christmas with Major Season 1 Episode 2! In the last episode, we were introduced to Goro, his dad Shigeharu, his dad's friend Shigeno Hideki, his teacher Miss Hoshino, as well as to the tragedy of losing his mother. It looked like Shigeharu's baseball career is over, but we start out this episode with Goro waking up to this sight! Will Shigeharu actually take Shigeno's suggestion and attempt to switch over from pitching to batting? Find out the answer in this episode as we explore two friendships that define the Major series in this one!

[Saizen]_Major_Season_1_-_02_[720p][C4F9050E].mkv
MD5: a327859f9bce2c41467bc0c724cdcfb6
This entry was posted on Sunday, December 27th, 2015 at 4:54 pm and is filed under Releases, Major Season 1.
4 Responses to "Major Season 1 – 02 720p"
Meta

Recent Comments

Categories

Links

Archives