New Project: Ninku (Joint with Soldado-Subs)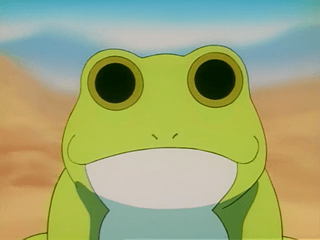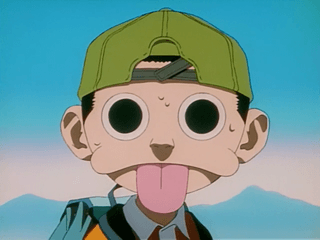 The appearance is almost uncanny, wouldn't you say?  Don't forget to visit Soldado-Subs here for status updates on this project.
Patch update for those with the initial Soldado release here

[SolZen]_Ninku_26_[65A77131].mkv
MD5: edbdcdcdbff6ef0ed9664c76e545ac5a
This entry was posted on Wednesday, April 9th, 2014 at 8:26 pm and is filed under Releases, Ninku.
15 Responses to "New Project: Ninku (Joint with Soldado-Subs)"
Meta

Recent Comments

Categories

Links

Archives