Kuroko's Basketball 02 [Blu-Ray][1080p] and [720p]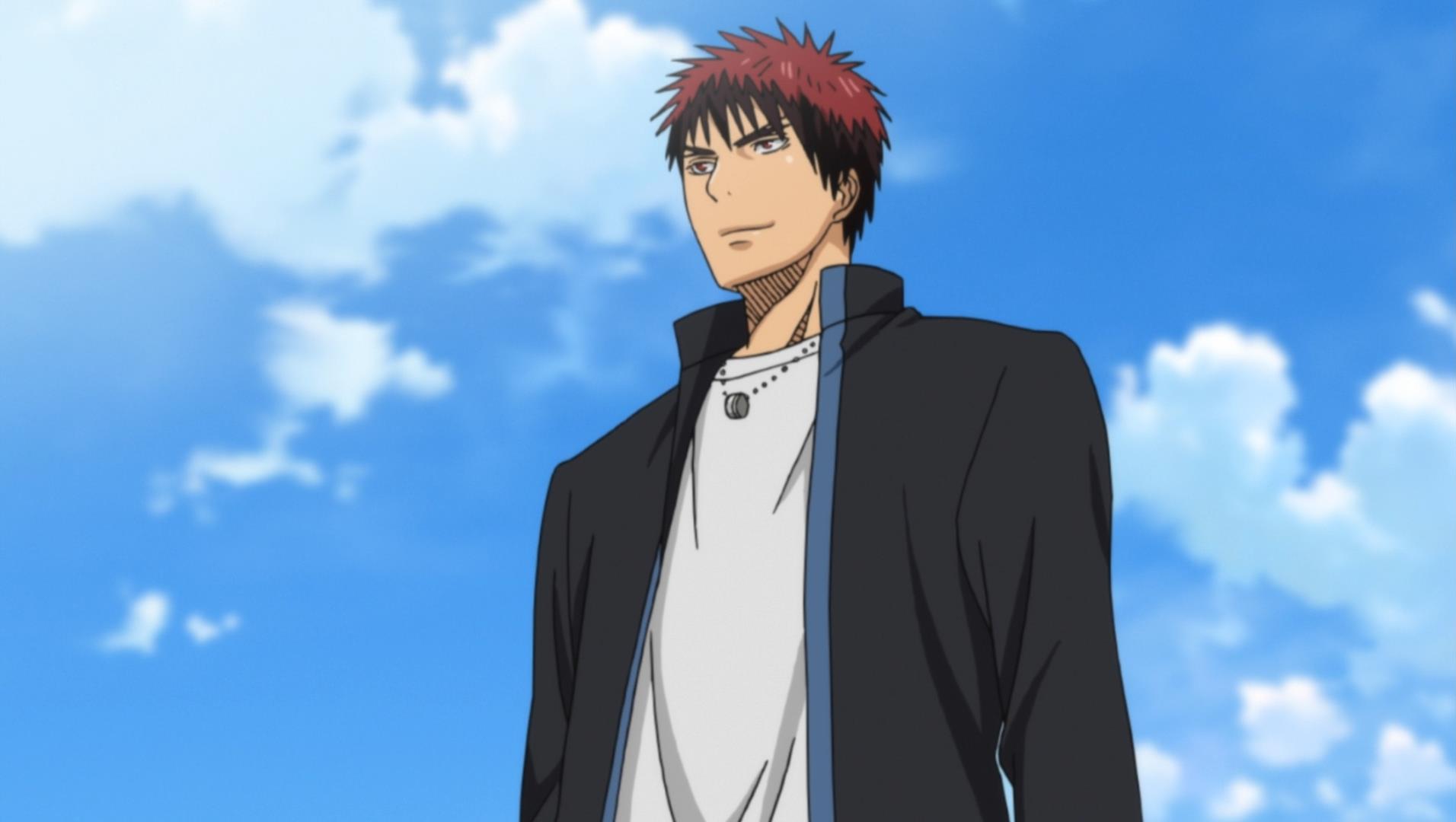 Hey everyone, AMS here. Happy Friday!!! We have the next ep of Kuroko's Basketball on Blu-Ray here for you if you want to check it out. We've included 2 subtitle tracks in this episode due to the writing inside the magazine at around the 16 minute mark. KmE made some great TS for us there, but the subtitle file ended up being around 30MB because of it and it crashed most of our players trying to view it. So for those who want to see his great TS, please switch to subtitle track 2. For everyone else, we've included a notebox instead that translates what's written in the magazine.
Other than that, this episode sees us move on a little with the story and the first member of the Generation of Miracles reveals themself. Will Kagami be up to the task or will he fail in classic Shonen style and have his revenge later? Gee, I wonder 😛  Enjoy, folks!

[Saizen]_Kuroko's_Basketball_-_02_[720p][Blu-Ray][F72618B2].mkv
MD5: bad2f4fc18c8d7cb797abd2dfafd72a3


[Saizen]_Kuroko's_Basketball_-_02_[1080p][Blu-Ray][31185AA4].mkv
MD5: 01f431e78d0c343d85d144e5e78bbebd

This entry was posted on Saturday, April 12th, 2014 at 1:49 am and is filed under Releases, Blu-Ray, Kuroko's Basketball.
5 Responses to "Kuroko's Basketball 02 [Blu-Ray][1080p] and [720p]"
Meta

Recent Comments

Categories

Links

Archives