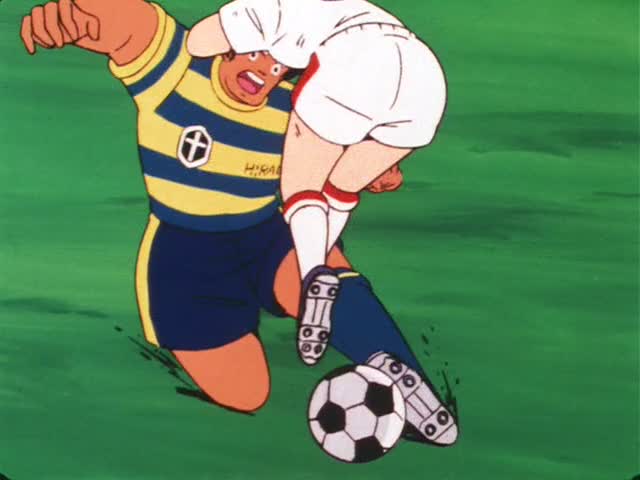 My first release post! (How nerve-wracking it is to get all the steps in releasing an episode right…)
This episode, Jiro's all-repelling force field seems to be in full effect!

[Saizen]_Captain_Tsubasa_-_80_[DVD][A05E683A].mkv
MD5: 5d80d2aec86fdcf3c82142ba88849d76
This entry was posted on Thursday, March 6th, 2014 at 4:37 pm and is filed under Releases, Captain Tsubasa.
21 Responses to "Captain Tsubasa – 80"
Meta

Recent Comments

Categories

Links

Archives