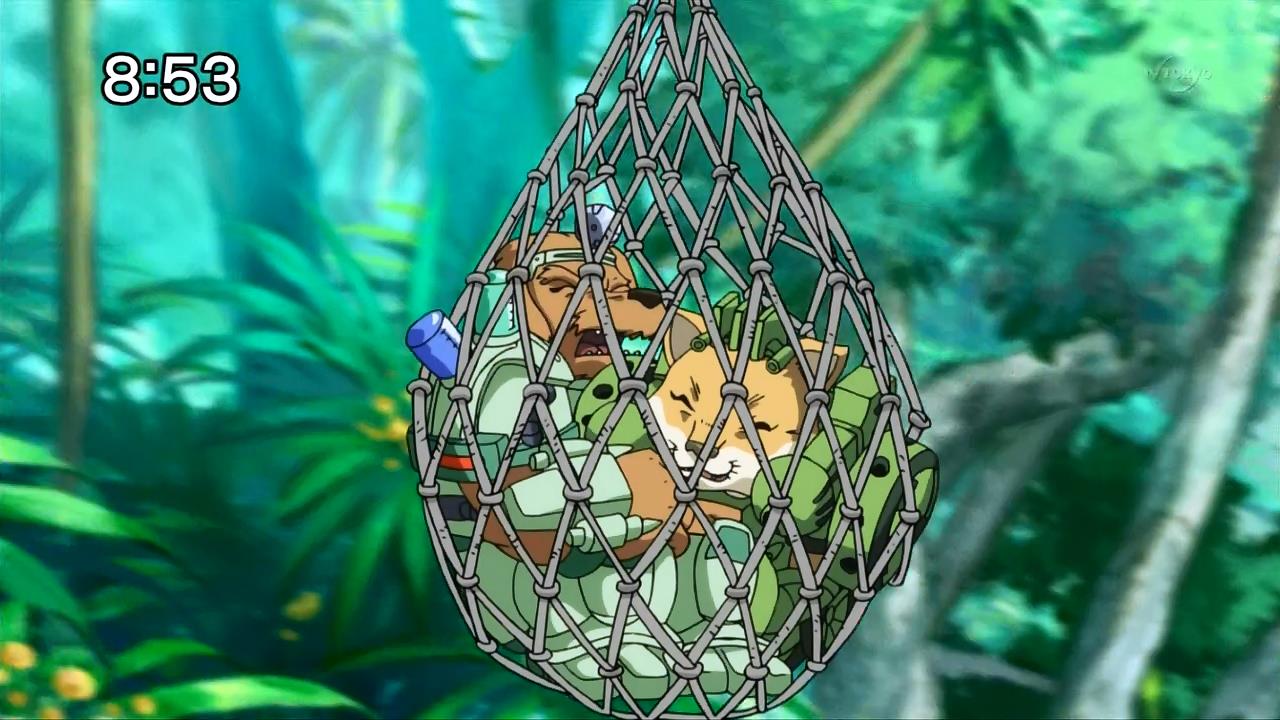 Well, lookie here, Ma. Looks like we's gone got us some o' dem critters in our nets. HEY BRANDINE! BRING OUT SOME O' DAT COOKING OIL WE'S GOT FOR CHRISTYMAS AN' HURL ANOTHER LOG ON THAT BAR-BE-QUE.

[Ruri-Saizen] Beast Saga – 05 [350BD2F8].mkv
MD5:
86D758FFAE807DF23BB5654817F324A6

[Ruri-Saizen] Beast Saga – 06 [9B89365D].mkv
MD5:
49FF7104FDB13C4069E223FEC969708B
This entry was posted on Sunday, June 30th, 2013 at 11:44 pm and is filed under Releases, Beast Saga.
18 Responses to "Beast Saga – 05-06"
Meta

Recent Comments

Categories

Links

Archives