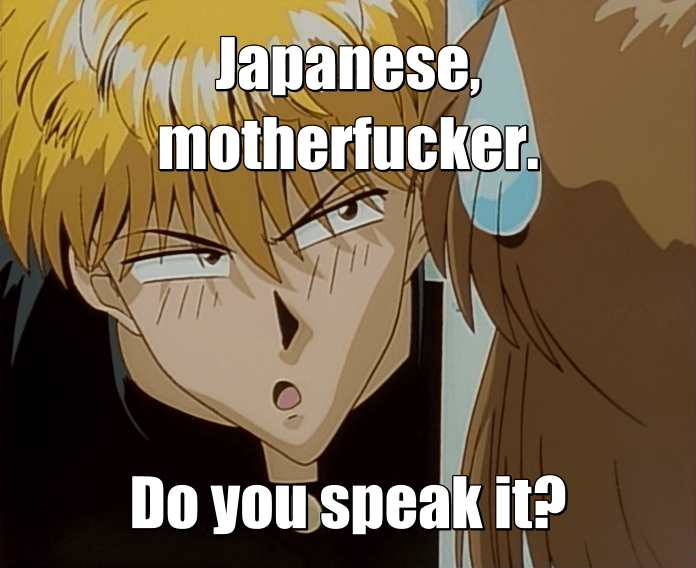 If you do, why the hell are you watching our releases? :S
This release requires the latest CCCP codec pack installed. You can get it through the link to the left of the torrent link below.

[Saizen-Yabai]_Kyou_Kara_Ore_Wa!!_-_03_[DVD][E4F6B1AE].mkv
MD5:
56CCC25D35A6320A77BAD7DE556F55A0
This entry was posted on Friday, July 5th, 2013 at 10:26 pm and is filed under Releases, Kyou Kara Ore Wa!!.
21 Responses to "Kyou Kara Ore Wa!! – 03"
Meta

Recent Comments

Categories

Links

Archives