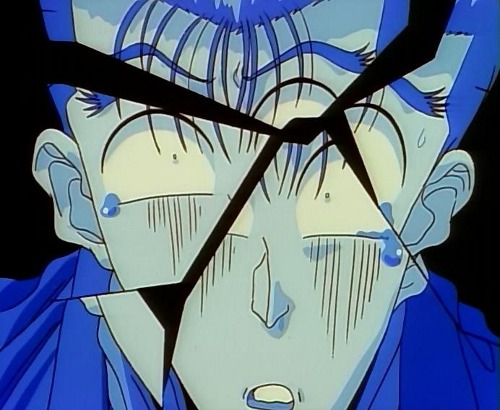 Oh, Imai, you crack us up.
Now, don't go all to pieces, but we've got another episode of Kyou Kara Ore Wa!! for you lot. Go check it out; it's smashing.
This release requires the latest CCCP codec pack installed. You can get it through the link to the left of the torrent link below.

[Saizen-Yabai]_Kyou_Kara_Ore_Wa!!_-_02_[DVD][E9AC0038].mkv
MD5:
BCE9BEF7F8216484BA4EC1DEE77A5273