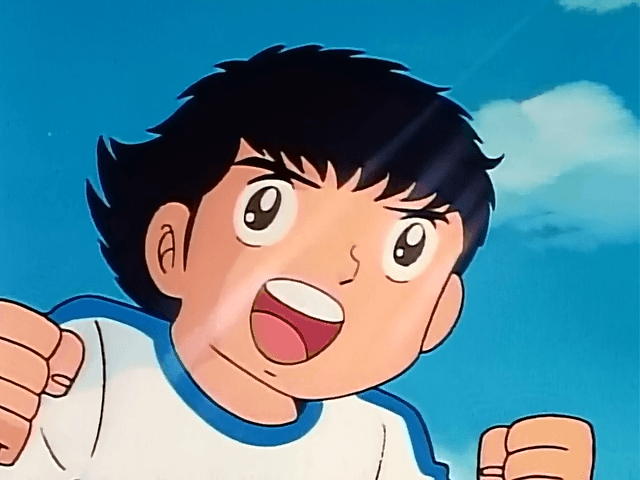 Hello guys. We said no once, and twice, but eventually decided to pick up this long Captain Tsubasa series. We're picking it up from where Frenchies-subs left off. I hope you'll enjoy our take on Captain Tsubasa, even though the changes from Frenchies-subs will be significant.
Ps: Don't expect another release in May as I'm having 7 more exams until June.

[Saizen]_Captain_Tsubasa_-_32_[DVD][35D556AB].mkv
MD5:
93A5D8D23470529C2A06845CD8853A43
This entry was posted on Monday, May 13th, 2013 at 12:48 pm and is filed under Releases, Captain Tsubasa.
25 Responses to "Captain Tsubasa – 32"
Meta

Recent Comments

Categories

Links

Archives