Archive for August, 2012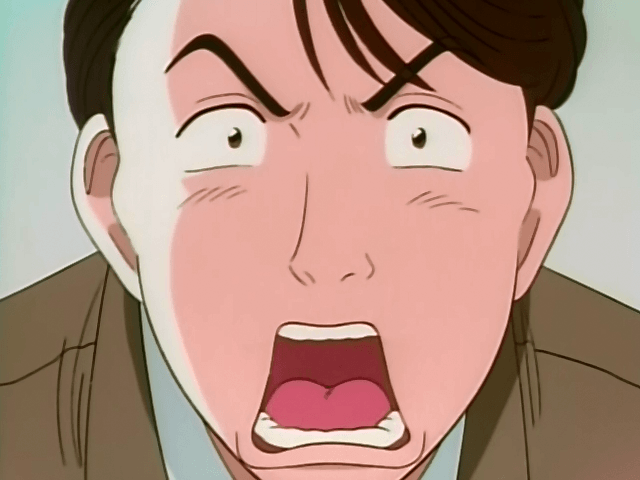 Yo!
Have another! Actually, I lied last time, there's still no judo. :/ The All-Japan Championships are close though.
Follow Yawara on her first day at work, and Kazamatsuri's gotten into a bad position. 😉

[FroZen-EviL]_Yawara_-_99_[DVD][312B0699].mkv
MD5:
AC408999011D2F19FDB7F1ECA5D5E9F3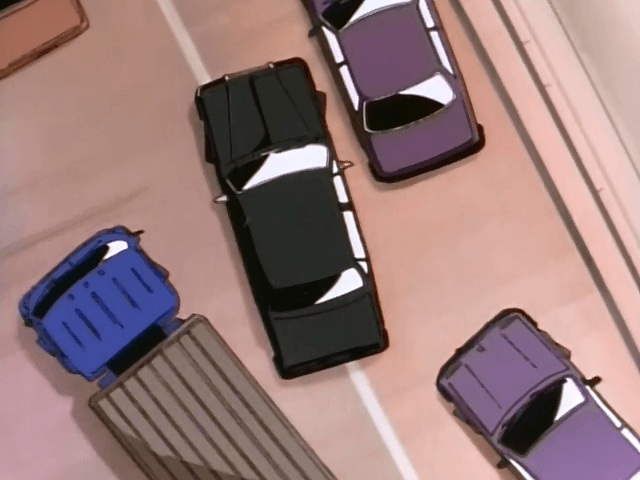 Yo!
Finally back… again. 😛 Good thing is we have a lot of episodes that are just about done.
For people wondering about the picture: Nope, this episode isn't about judo, there will be more of that in the next episode, for now you'll have to make due with Honami taking women driving lessons.

[FroZen-EviL]_Yawara_-_98_[DVD][BE8B7E42].mkv
MD5:
76030BF8FD85E305F73D785C3E081E90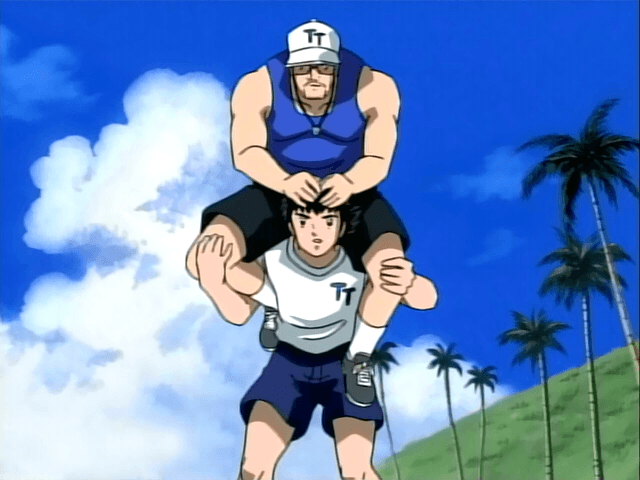 Wow!  I think this might be a first!
I am writing a post for the release of not one, not two, but THREE eps of Captain Tsubasa: Road to 2002 (affectionately known as CT2002). (And in addition to that we include the "lost" episodes 40 and 42 that were never linked here because of the site downtime)!  In between the excitement of Euro 2012 and the football action during the Summer Olympics, the staff of CT2002 has worked hard to bring you this triple (batch) release.
In these episodes, Tsubasa and his teammates are preparing to challenge the world — each in his own way.  As happens frequently, things don't always go the way they want, but they each handle what's thrown at 'em.
You are currently browsing the Saizen Fansubs blog archives for August, 2012.
Meta

Recent Comments

Categories

Links

Archives