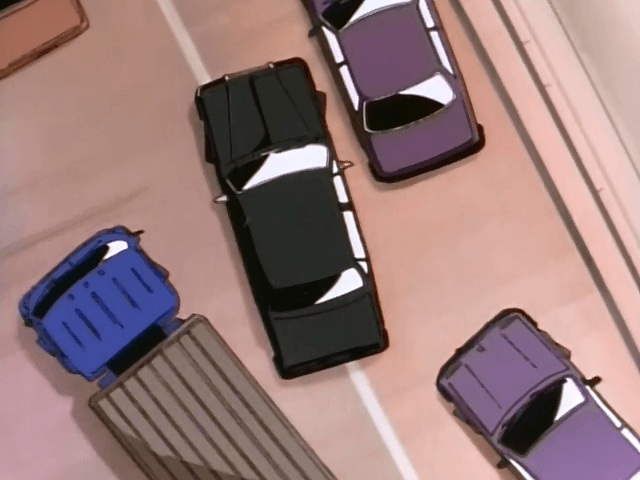 Yo!
Finally back… again. 😛 Good thing is we have a lot of episodes that are just about done.
For people wondering about the picture: Nope, this episode isn't about judo, there will be more of that in the next episode, for now you'll have to make due with Honami taking women driving lessons.

[FroZen-EviL]_Yawara_-_98_[DVD][BE8B7E42].mkv
MD5:
76030BF8FD85E305F73D785C3E081E90
This entry was posted on Monday, August 27th, 2012 at 10:16 pm and is filed under Releases, Yawara.
4 Responses to "Yawara – 98"
Meta

Recent Comments

Categories

Links

Archives