Archive for the 'Dr Slump' Category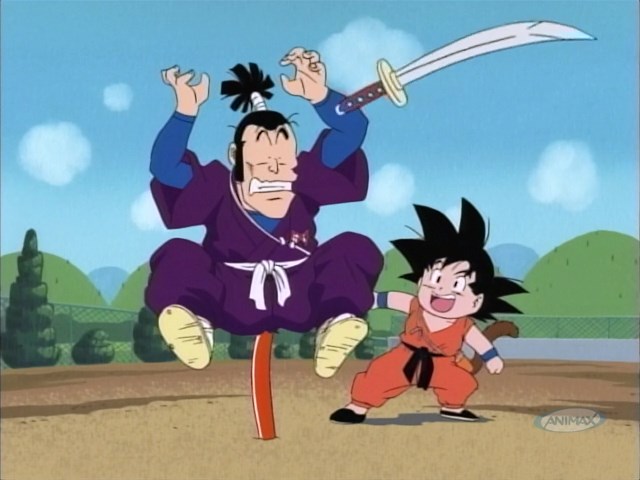 Surprise butt sex!
(Enjoy your gay screenshot,  Someone ^__~)


[Saizen] Dr Slump - The Dragon Ball Episodes - 57 [178C3F2E].mkv
MD5: fcd21d54f10078f1db48969d083b265a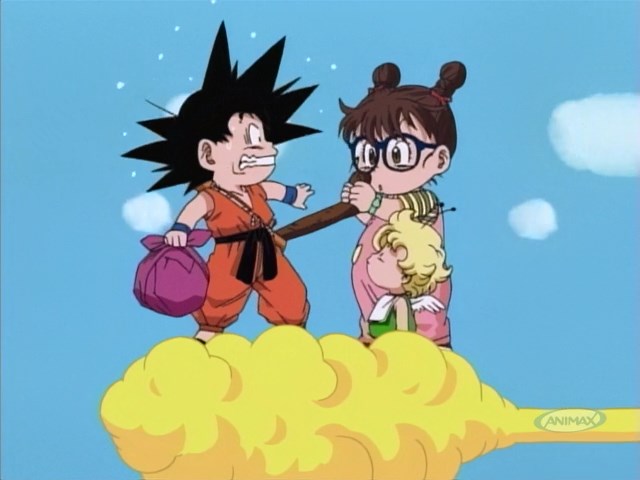 As promised, here we are with the first of four episodes in the Dr Slump and Dragon Ball crossover. Arale takes to Goku straight away – mostly because she has a thing for monkeys, it seems – when Goku comes to stay in search of the final Dragon Ball which has turned up in Penguin Village. Of course, Arale just wants to play, especially the game of Yank the Tail. So without further ado, enjoy our first venture into the Dr Slump universe:

[Saizen] Dr Slump - The Dragon Ball Episodes - 56 [390E503E].mkv
MD5: de050f7d1906fb662fe96f7d9724e247
Addendum: Apologies if your comments don't show immediately. We're having a slight issue with our spam filter which we're working to fix.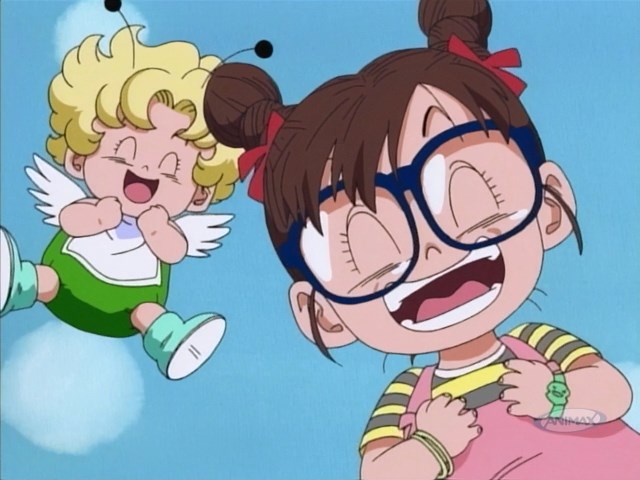 What's this? A new show from Saizen? A show that's 74 episodes long?! Don't worry, Saizen fans, we haven't lost our minds – we've decided to sub only the crossover episodes where a certain tailed child turns up in Penguin Village in search of an orb with stars on it and as much food as he can wolf down. Yes, Goku meets Arale and all her friends in a four-episode extravaganza of thrills, spills, and flying clouds. Hold on tight and enjoy the ride!
We don't usually release PVs, but the team behind this project decided we wanted to do the preview from episode 55 so consider this a taste of things to come and watch this space for Goku and Arale flexing their sizable muscles.

[Saizen] Dr Slump - The Dragon Ball Episodes - PV [0D53C50B].mkv
MD5: caab1b3bb27e70fc3ade77f7abbcd3b7
You are currently browsing the archives for the Dr Slump category.
Meta

Recent Comments

Categories

Links

Archives