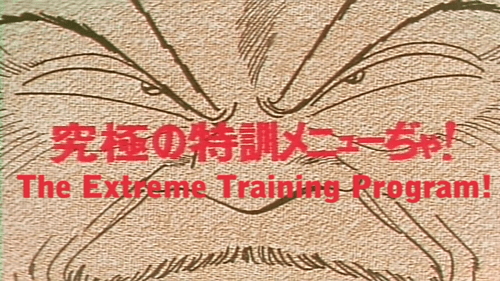 As some of you know, Yawara was a joint between Frostii and Saizen. Also known as FroZen.
Starting with this episode its a three group project including LivE-EviL making it FroZen-EviL.
LivE-EviL's CP was kind enough to buy the R2 DVD's which are overprized. So feel free to express your thanks at http://www.live-evil.org/. They are also helping us with Quality Control now.
Even though we got the DVD's now we will probably release a few more episodes with the raws we have been using for 59-61. But everything will be re-released at some point. Dont ask when though since i got no clue myself.
Enjoy episode 61!

[FroZen-EviL]_Yawara_-_61_[270EF1C8].mkv
MD5:
43D64E00A745299ABA6CF7E0383B6321