Author Archive
So, is everyone excited about the new season? We sure are! Good ole Juggen is leading the project (25 episodes), and we expect to release in a timely fashion, though the first episode might take a bit longer. So look forward to our new project: Hajime no Ippo – Rising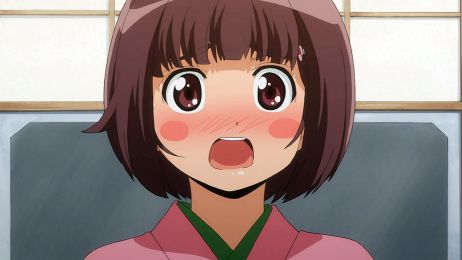 What's with the shocked faces… we never said we were going to drop it. On the contrary an awesome fan has aided us by providing the remaining BD episodes (thank you thank you thank you…) :). Let us all rejoice and commence with building a memorial in their name. Scratch that let's just finish the series. So look forward to the remainder of the series; it won't be fast, but slow and steady we'll get to the finish line :P.
Also if you enjoyed our classic subs and are good with Japanese translations, we got some oldies just waiting to see the light of day if you can help.

[Saizen]_Taisho_Baseball_Girls_06_[720p][Blu-Ray][54BF34FA].mkv
MD5:
723699B8A0A88F5944205BCD31AA0D52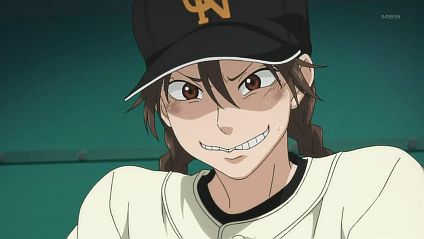 Who loves ya… Juggen does! xD Well he ain't around for the time being so we'll have to make due. Here's episode 9, watch and enjoy as the intensity of the game starts to build. We're also trying to bang out the remaining episodes too, but life been a hassle to our staff.
On a side note, looks like we're not posting screen caps, boo that breaks our string of funny faces on the site 😐

[Saizen]_Ookiku_Furikabutte_-_The_Summer_Tournament_Chapter_-_09_[8E86ED07].mkv

MD5: E9FCC4F043FA82FDB0C42F17F1018C81
EDIT: Guess I lied there 😛. Yay for pics…
Meta

Recent Comments

Categories

Links

Archives