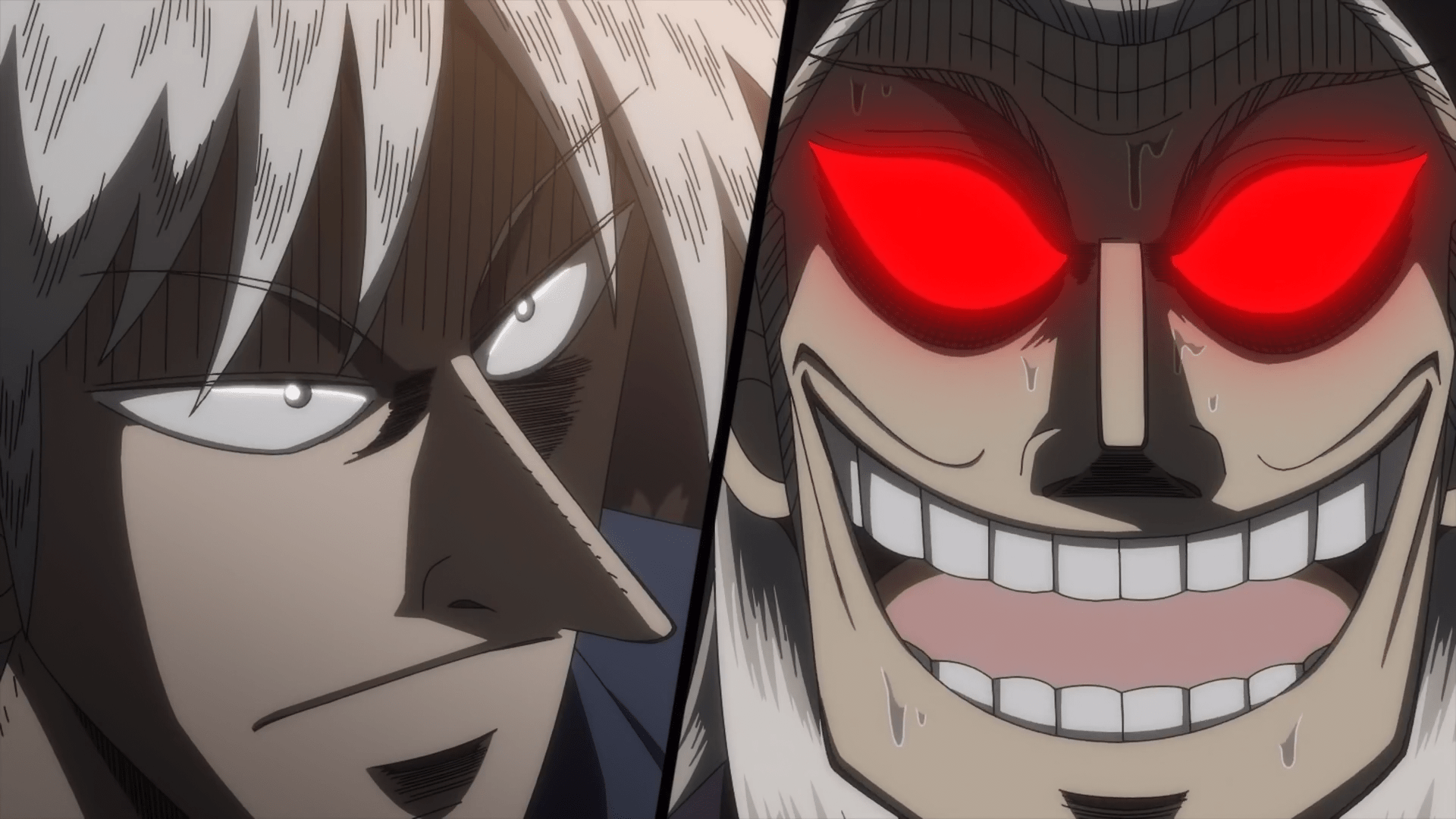 We're back with another mahjong meme, this time in the form of an animated advert promoting the latest Akagi event in Mahjong Soul. This release is brought to you by the following:
Translation: blankaex
Timing: sangofe
Editing: FD
Typesetting: petzku
QC: sangofe, Eternal_Blizzard
If you're interested in learning the game of mahjong, hit up this guide and git gud. Enjoy the release.

[Saizen] Mahjong Soul - Akagi Crossover Event PV [1080p-Web][4B130D34].mkv
MD5: 0d4e2b8609d82164bfc3383ca2fee451