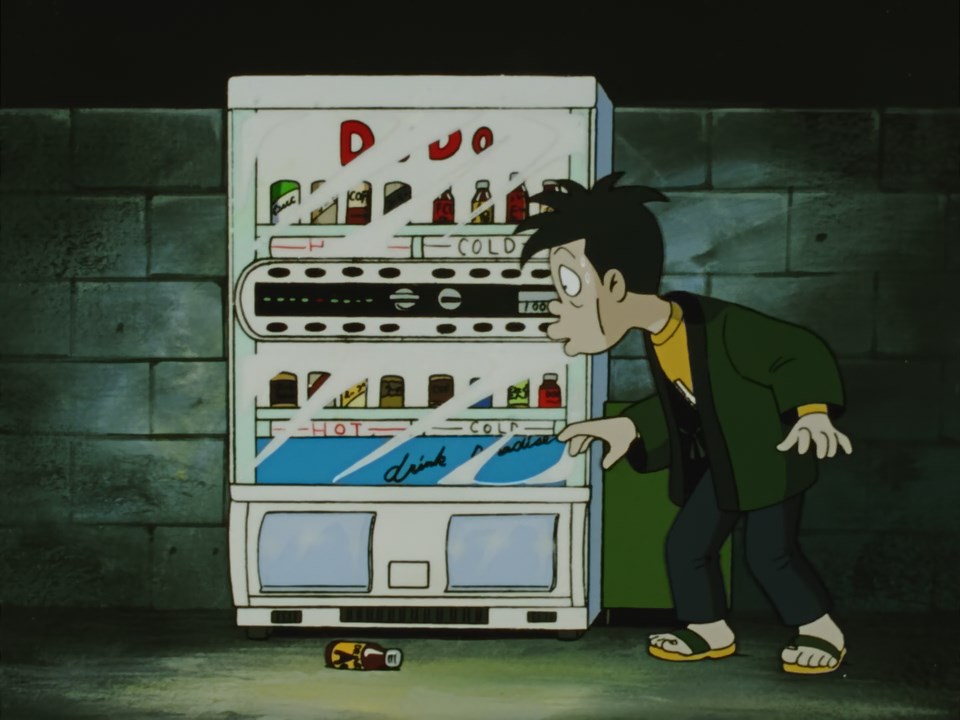 Well, I hope you all are fiending for some more of Salesman goodness, but don't go overboard with your fix like this bloke. As usual, joint with Live-eviL.

[Evil-Saizen]_Laughing_Salesman_43_[720p][B1823D76].mkv
MD5: 04a58034d6f87f1bff556716add0504e

[Evil-Saizen]_Laughing_Salesman_44_[720p][03C7BA23].mkv
MD5: 3a0298b2b7373e54e4595860bc18b4b6

[Evil-Saizen]_Laughing_Salesman_45_[720p][2249B6B1].mkv
MD5: c5e602a308c868f6d177d827921d9bb5
This entry was posted on Saturday, May 26th, 2018 at 1:47 am and is filed under Releases, Laughing Salesman.
5 Responses to "Laughing Salesman 43-45"
Meta

Recent Comments

Categories

Links

Archives