Torrents Without Seeds: A Solution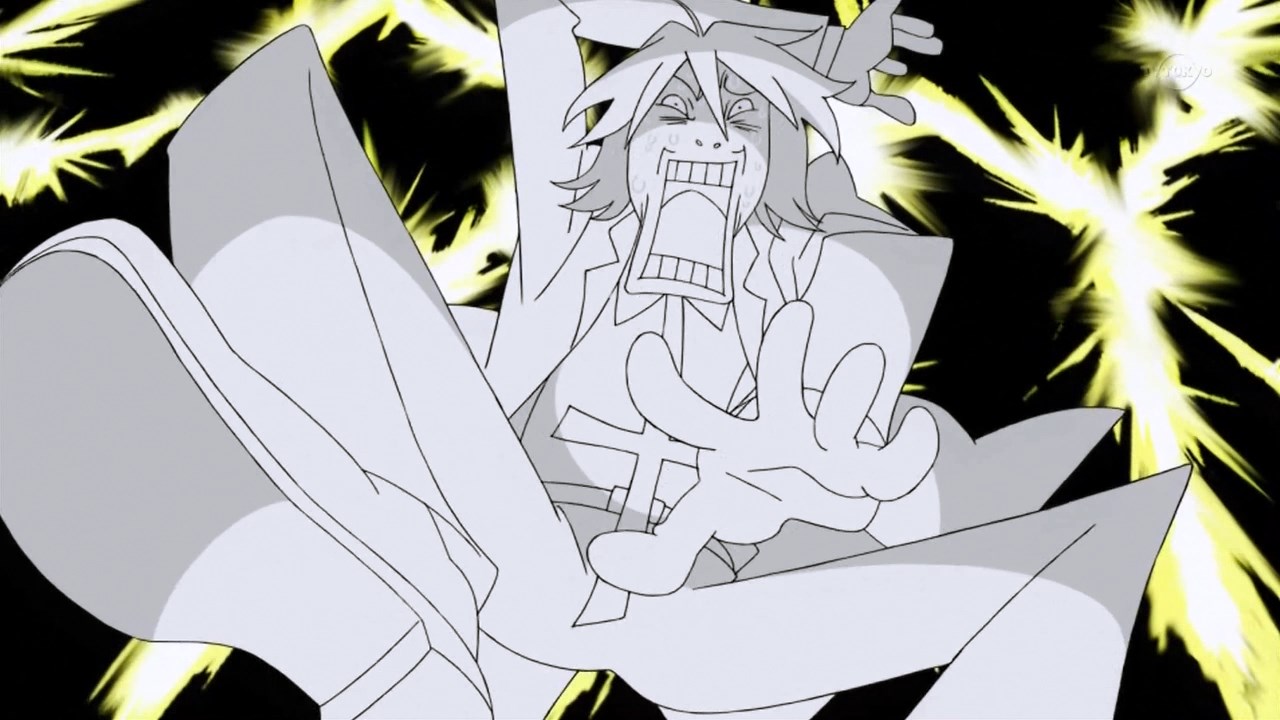 You've finally found the episode of the anime you've wanted to watch for ages on a torrent site, but alas! It has no seeds! What do you do? Do you bug the group and hope they respond? How do you do that? Spam their site? Find the specific newspost for that episode and leave a comment? Email them?
Well, now there's a solution: If you have a Saizen torrent that has zero seeds (including joints), simply go over to our Reseed page and leave us a message about what episode you want reseeding, and we will try to oblige you with a seed so you can grab the episode. Please limit your reseed requests to that page as it's difficult to keep track of requests on random newsposts, as has been happening recently.
This entry was posted on Tuesday, February 13th, 2018 at 9:30 pm and is filed under Other.
7 Responses to "Torrents Without Seeds: A Solution"
Meta

Recent Comments

Categories

Links

Archives