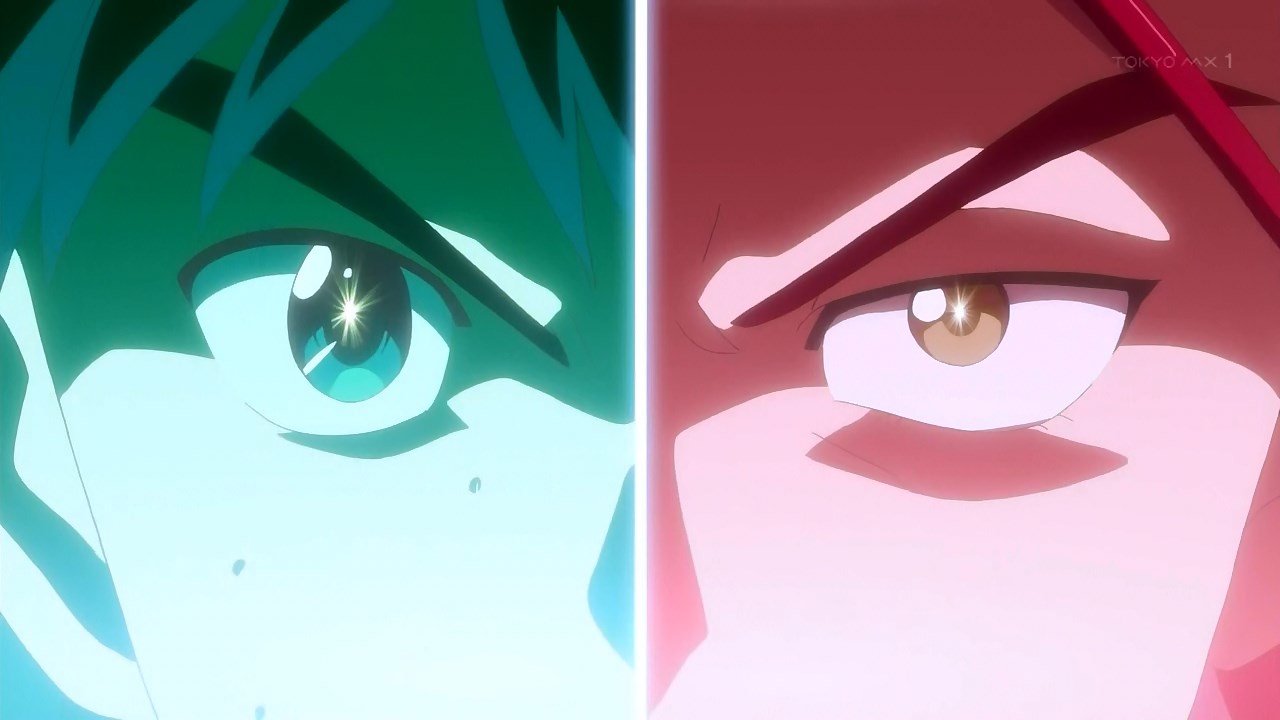 Behold, the power of the twin fantasistas! And this episode brings to an end the 2014 OVA of Fantasista Stella – not long before the 2018 World Cup starts 😀
Hopefully, there will be some decent football specials around the time of the World Cup in Russia for us to sink our teeth into (anything but more Tsubasa >.>) or maybe even more episodes of this show, but for now, enjoy some more stars being drawn on the pitch by fictional superstars of the game.

[Saizen] Fantasista Stella - 03 [EBED0204].mkv
MD5: 96b18139435b75ac534a8559111134b5
This entry was posted on Tuesday, February 20th, 2018 at 12:35 am and is filed under Releases, Fantasista Stella.
3 Responses to "Fantasista Stella – 03"
Meta

Recent Comments

Categories

Links

Archives