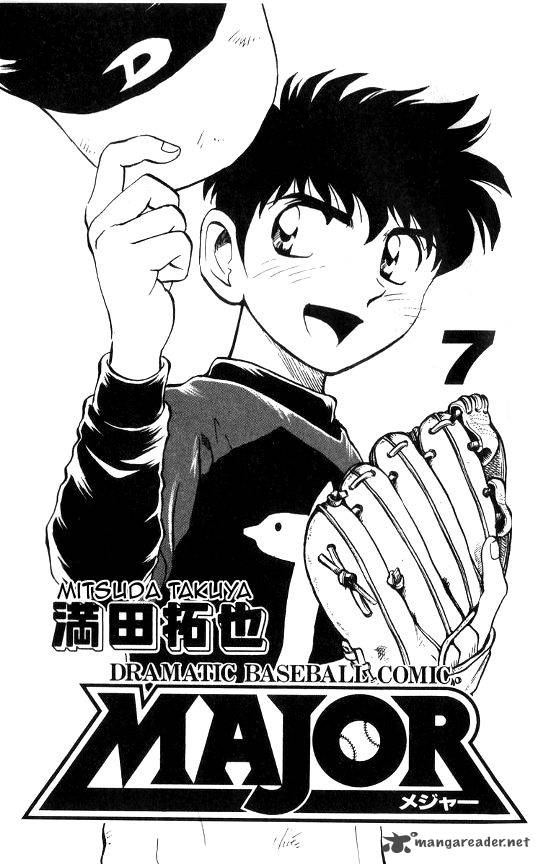 Here's hoping you're having the best possibly b-day ever, AMS!
Even Goro tips his hat off to you! And to show his appreciation he'll pitch everything's he's got because that's just like you; you give it everything you got! 
Here's also a nice song that I hope will make you smile, it sure made me!: https://www.youtube.com/embed/HACVyyKHU_g
This entry was posted on Thursday, February 8th, 2018 at 11:13 am and is filed under Other.
5 Responses to "Happy B-day, AMS!"
Meta

Recent Comments

Categories

Links

Archives