Laughing Salesman 33-34 & Special 2 (in HD)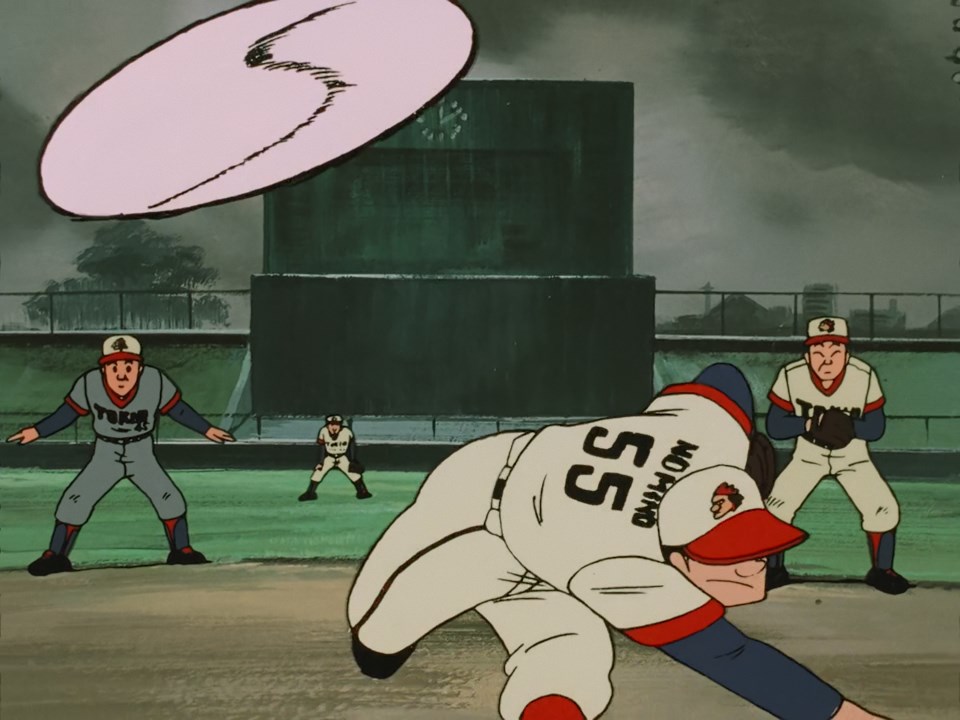 We're back with some more of everyone's favorite troll salesman. And hey, a sports-related episode made the shuffle. Joint with Live-eviL. I'm aware of the space on 34, feel free to adjust the name if you're that anal about it, the CRC will be the same regardless.

[Evil-Saizen]_Laughing_Salesman_-_Special_02A_[720p][00730A8A].mkv
MD5: a792759671b25e8d0827273e2ff5665f

[Evil-Saizen]_Laughing_Salesman_-_Special_02B_[720p][9FCCE9F7].mkv
MD5: a2938a1b7db480773b5b2c381bb17b6d

[Evil-Saizen]_Laughing_Salesman_33_[720p][E26925A4].mkv
MD5: 5f5dad91454b5fe23d8c80742b7c9a60

[Evil-Saizen]_Laughing_Salesman_34_[720p] [9CE72068].mkv
MD5: 75f1d5d0f88e1ac152c9ea4757c61493
This entry was posted on Friday, January 19th, 2018 at 10:11 pm and is filed under Releases, Laughing Salesman.
5 Responses to "Laughing Salesman 33-34 & Special 2 (in HD)"
Meta

Recent Comments

Categories

Links

Archives