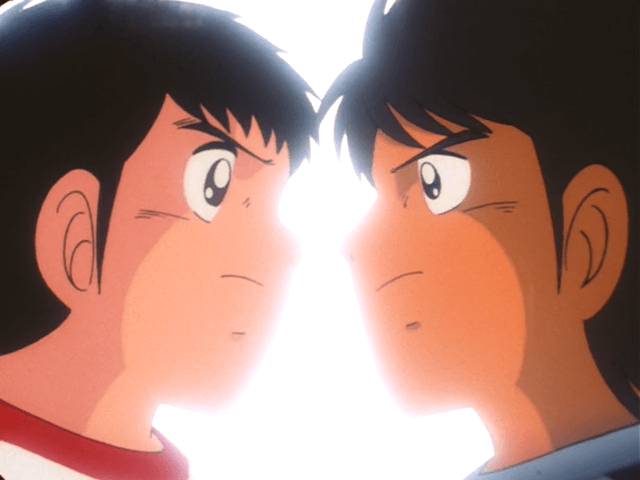 Tsubasa-kun and Hyuga-kun look deep-deep into each other eyes, and they both are so serious! Could it be some new development into their relationship?
In order to find out, watch the episode!

[Saizen]_Captain_Tsubasa_-_122_[DVD][872109CB].mkv
MD5: 6c8db6ea316fb913e51bef6f3cdfff1e
This entry was posted on Monday, January 15th, 2018 at 1:57 am and is filed under Releases, Captain Tsubasa.
11 Responses to "Captain Tsubasa – 122"
Meta

Recent Comments

Categories

Links

Archives