A Laughing Salesman X-Mas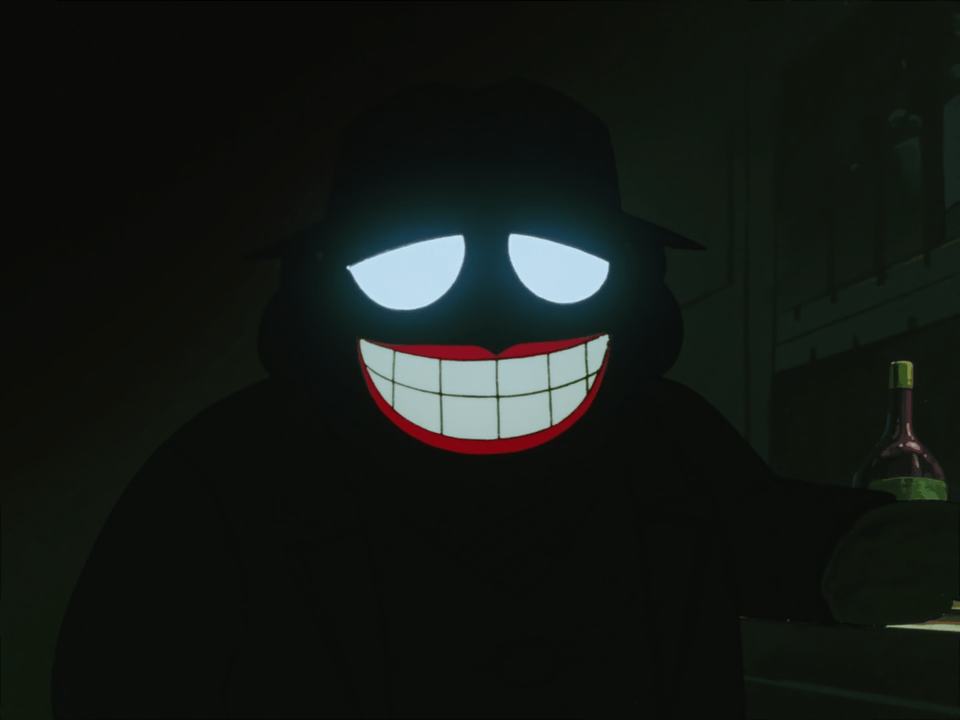 Here to spread some Christmas cheer, ya'll get a full hour of trolling goodness from everyone's favorite salesman. Brought to you by us here at Saizen and our friends at Live-eviL.

[Evil-Saizen]_Laughing_Salesman_-_Special_01_[720p][CCE7C10E].mkv
MD5: 963db215d4a3ec2ad82d1f7084b72b23

[Evil-Saizen]_Laughing_Salesman_30_[720p][6C5CA2B9].mkv
MD5: 6cba655e0da0e3251022655f2ace092d

[Evil-Saizen]_Laughing_Salesman_31_[720p][D450BE9A].mkv
MD5: 5b69179528095612a10c32dc1ed9d2f0

[Evil-Saizen]_Laughing_Salesman_32_[720p][C008C9E0].mkv
MD5: 14135d389cd1c622ec80331d080f8b5f
This entry was posted on Sunday, December 24th, 2017 at 11:41 pm and is filed under Releases, Laughing Salesman.
9 Responses to "A Laughing Salesman X-Mas"
Meta

Recent Comments

Categories

Links

Archives