Attack on Titan OVA 4-5 (in 720p)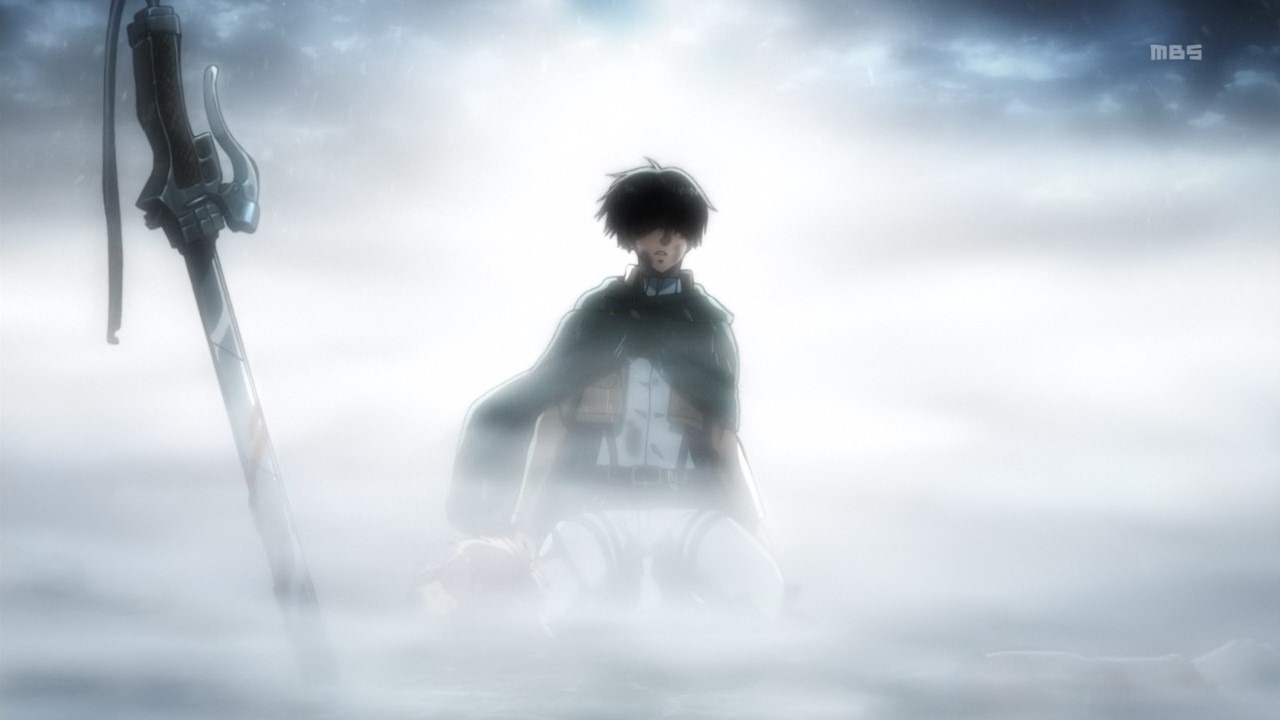 Just cause I felt like it, I did a 720p version of the last two OVAs, though I hate to admit I used a pre-existing raw for this, it's good enough imo, big shout-out to SOFCJ for that. I updated the script just a tad relative to the DVD release. Joint with Soldado-Subs.
A couple of things to note: This version was slightly re-cut to be one long TV special, so a few things were cut out, namely the intro was shortened a bit, the OP and ED run once, an eyecatch, and the preview for Part II.  So it made for a bit of a pain in the butt to shift the timings.
md5: 21b9d94efcdd4240f719b473c7fc466e

[Saizen-Soldado]_Shingeki_no_Kyojin_OVA_4-5_(Kuinaki_Sentaku)_[720p][10bit][9468D8A1].mkv
MD5: 21b9d94efcdd4240f719b473c7fc466e
This entry was posted on Saturday, April 22nd, 2017 at 9:30 am and is filed under Releases, Attack on Titan.
Meta

Recent Comments

Categories

Links

Archives