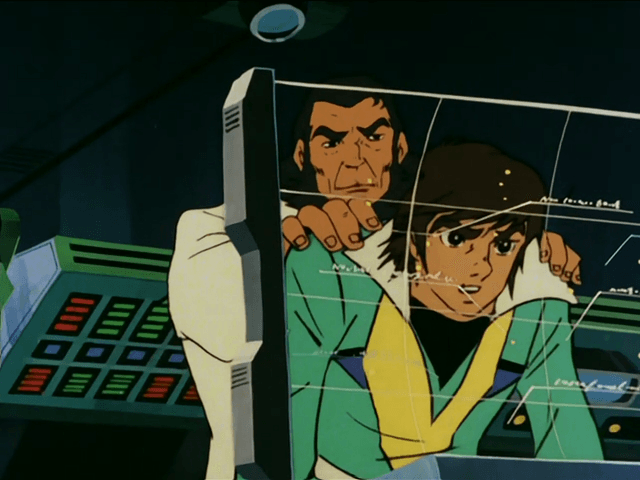 Mamoru Kazuki: You're feeling tense. Let me relax your muscles.
Takeru Hojo: You don't have to go through the tr— hey, something's poking me in the butt!
Mamoru Kazuki: I know! 🙂

[Luurah-Saizen]_Magnerobo_Ga-Keen_-_07_[DVD]TFFA44AB].mkv
MD5: 536ab7f2a85a50e331c36ff6356ade51
This entry was posted on Sunday, April 23rd, 2017 at 1:41 am and is filed under Releases, Ga-Keen.
4 Responses to "Magnerobo Ga-Keen – 07"
Meta

Recent Comments

Categories

Links

Archives