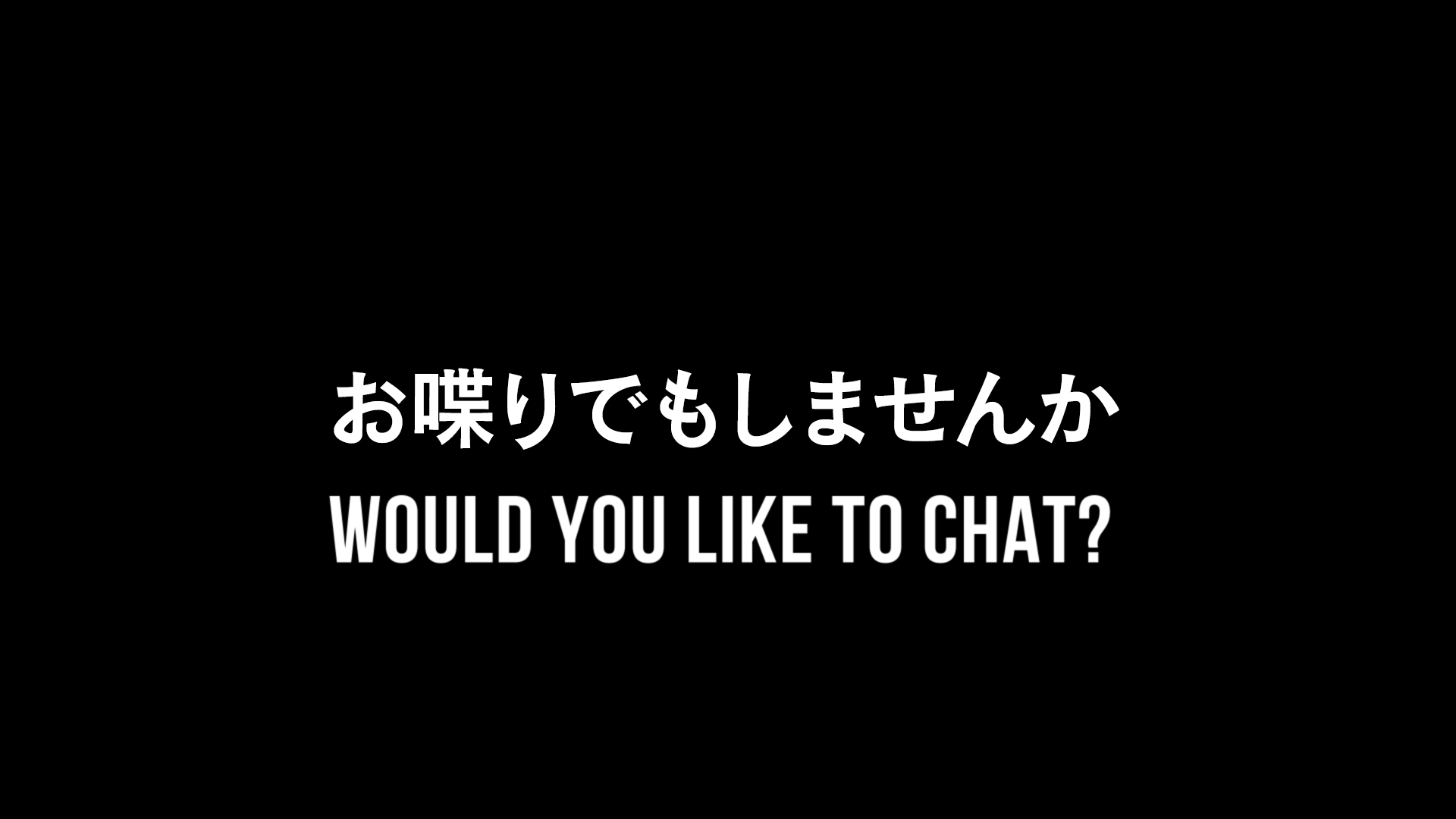 And a great big Merry Christmas to one and all out there as another year winds down. Here's the Kuroko Season 2 Fan Disc OVA, "Would You Like to Chat," otherwise known as "oshaberi demo shimasen ka" in Japanese. We will be doing the extras on this disc like we did around this time last year with the Season 1 Fan Disc.
Once again, kokujin-kun translated the Fan Disc (Big thanks!), sangofe timed, Your_Mom gave you a gift taking care of the encoding, and I did whatever else 😉
I hope everyone's having a nice Christmas and I might be back with some more stuff later today… you never know… Ho ho ho!
Enjoy!

[Saizen]_Kuroko's_Basketball_Would_You_Like_To_Chat_OVA_[720p][Blu-Ray][93902733].mkv
MD5: d8b2dce021a5ee07fc66f42f94b249e5

[Saizen]_Kuroko's_Basketball_Would_You_Like_To_Chat_OVA_[1080p][Blu-Ray][CFE2EE6D].mkv
MD5: 639ac18465282d8889f920c80c137fd6