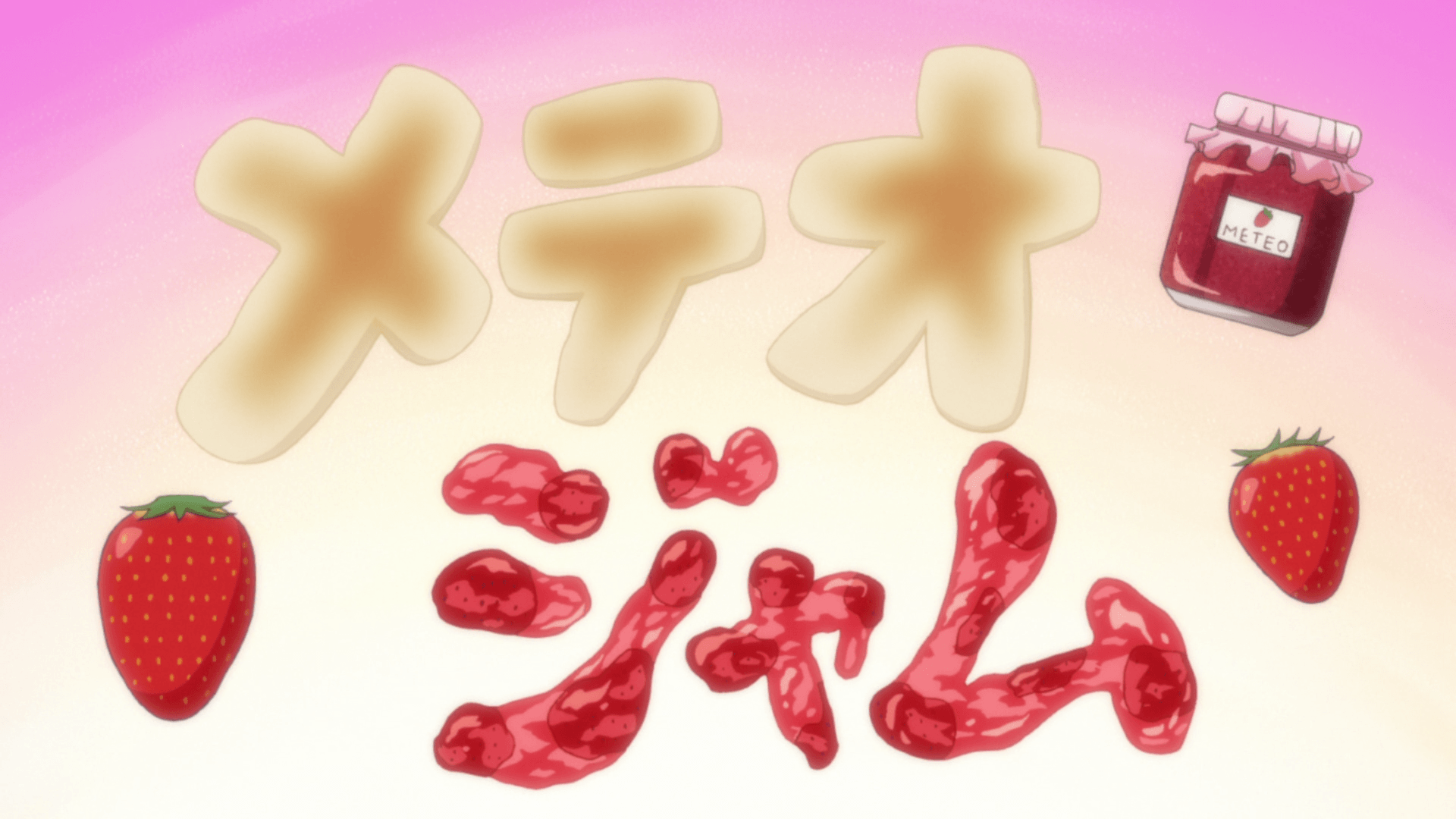 Oh, hello there. Did you think we were done this week? Nah, B. Meteor Jam! Here's the last blooper volume on Blu-Ray for Season 2… Volume 9!
So, with this, Kuroko Season 2 on Blu-Ray has been completed. I will be trying to throw together a batch in the next week for this, which should clean up a lot of our Nyaa page and make things easier for people in grabbing the season. There will be no corrections in this batch. It'll just be the files put together into a single torrent for people. I will talk more about our Kuroko plans when I release this batch.
Until then, as always, enjoy!