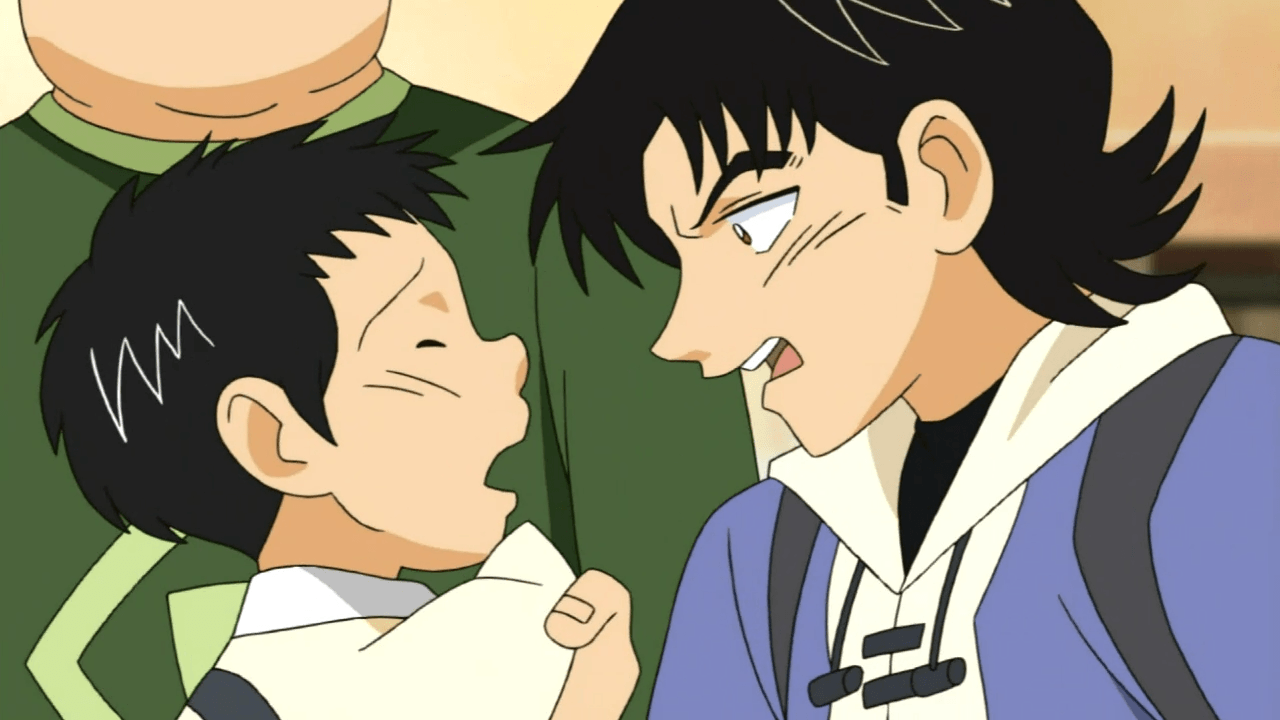 And… we're still not done this week. Here's the next ep of Major Season 1 for you!
Goro is searching for more teammates to take on the Shopping District team and Sawamura is still bullying Komori in this one. What a dick.
Anyway, I hope you like it. I'm gonna get back to translating the next ep now…
Enjoy!

[Saizen]_Major_Season_1_-_08_[720p][29481E81].mkv
MD5: d40f525530744f47e7b60d0c6483ad61