Kuroko's Basketball Bloopers – S2 Vol 8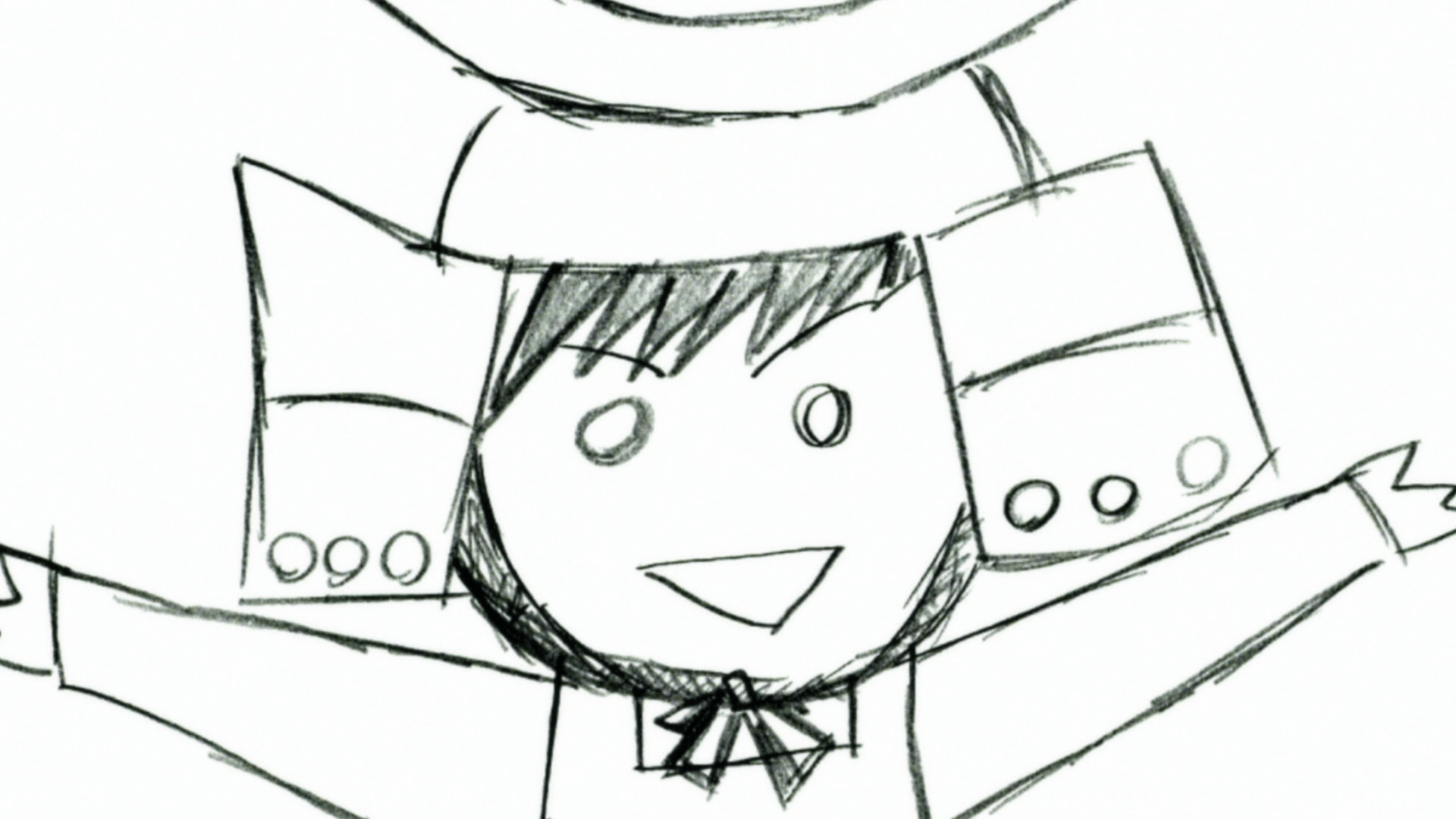 Hey, here's the next Kuroko's Basketball Bloopers volume. Imayoshi goes into a little more detail about the trap waiting for Seirin after their win against his Touou team. Oh, there are a couple other clips too, haha!
Anyway, enjoy the short jokes. One more to go now before we can batch up S2. Enjoy!
This entry was posted on Monday, November 14th, 2016 at 7:07 pm and is filed under Releases, Blu-Ray, Kuroko's Basketball.
2 Responses to "Kuroko's Basketball Bloopers – S2 Vol 8"
Meta

Recent Comments

Categories

Links

Archives