Charady's Daily Joke – 74-76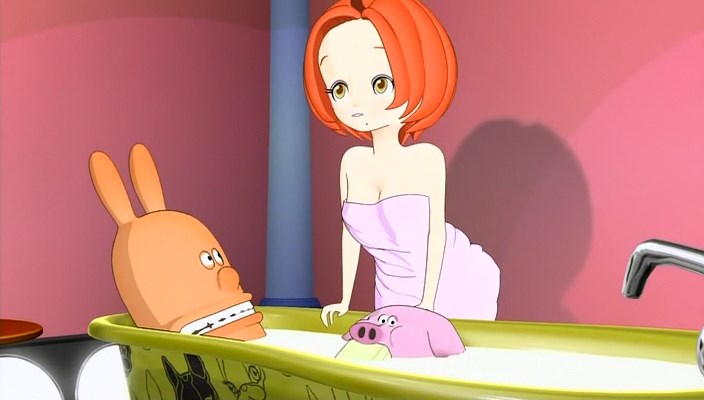 It's been a long time since we released any Charady but it'd feel wrong if we didn't mark the anniversary of ConsiderPhlebas's passing with a handful of episodes in his memory. So here are three more episodes of everyone's favorite joke shorts and we hope to have another batch for you soonish.

[Frostii-Saizen]_Charady's_Daily_Joke_-_74-76
MD5: n/a
This entry was posted on Thursday, September 8th, 2016 at 11:50 pm and is filed under Releases, Charady's Daily Joke.
One Response to "Charady's Daily Joke – 74-76"
Meta

Recent Comments

Categories

Links

Archives