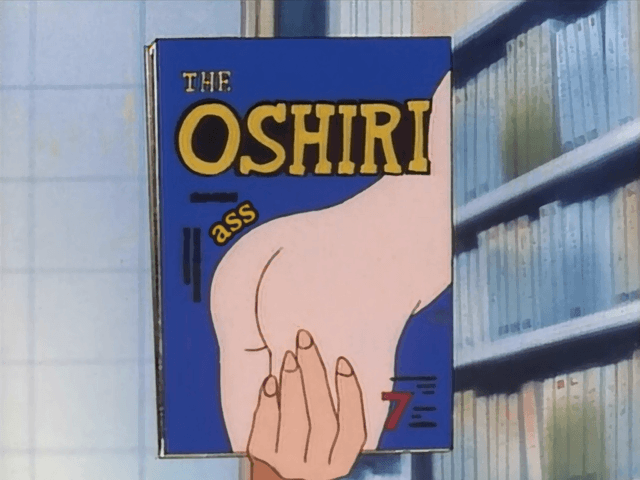 Do my eyes deceive me? Saizen has revived this project from the crypt where we keep all of our stalled projects to bring you the 7th episode of H2, and while it took a little while for us to get this out (read: 2 years), we hope you'll enjoy this brief visit back to the adventures of the best battery in anime. Sadly, we can't tell you when we'll be able to take you back there again as our project team has been decimated by the relentless march of time, but we firmly believe that where there's a will, there's a way, so we'll keep at it. If you, dear viewer, have any interest in helping us out with this show, jump over to our join page and let us know what you can offer.

[Sighzen]_H2_-_07_[DVD][C71A7012].mkv
MD5: 40a6ed3abb4f42bba50edcaf36f50984
This entry was posted on Friday, September 2nd, 2016 at 2:48 pm and is filed under Releases, H2.
6 Responses to "H2 – 07"
Meta

Recent Comments

Categories

Links

Archives