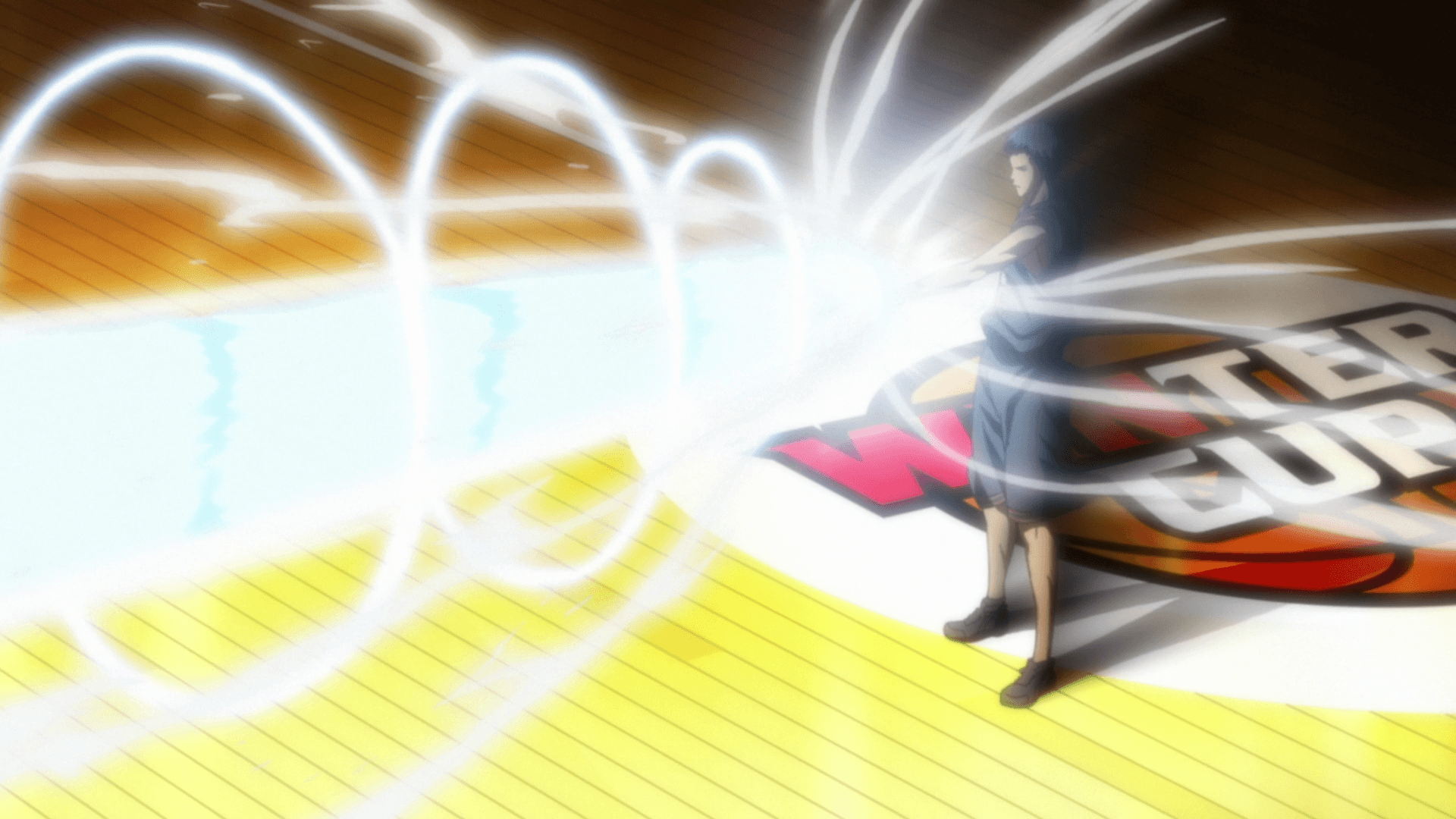 Good morning, everyone! How was your Christmas? I just got up and figured I may as well put out the next release in our 13 Days of Christmas with Kuroko's Basketball – 40 on Blu-Ray for everyone!
The game against Touou rages on as Aomine's play has Seirin in a desperate situation and sent Kuroko to the bench. How will Seirin respond? What can they possibly do to stop Aomine at this point? Grab this one quick and check it out and I'll see y'all again tomorrow!
This entry was posted on Saturday, December 26th, 2015 at 5:21 pm and is filed under Releases, Blu-Ray, Kuroko's Basketball.
2 Responses to "Kuroko's Basketball – 40"
Meta

Recent Comments

Categories

Links

Archives