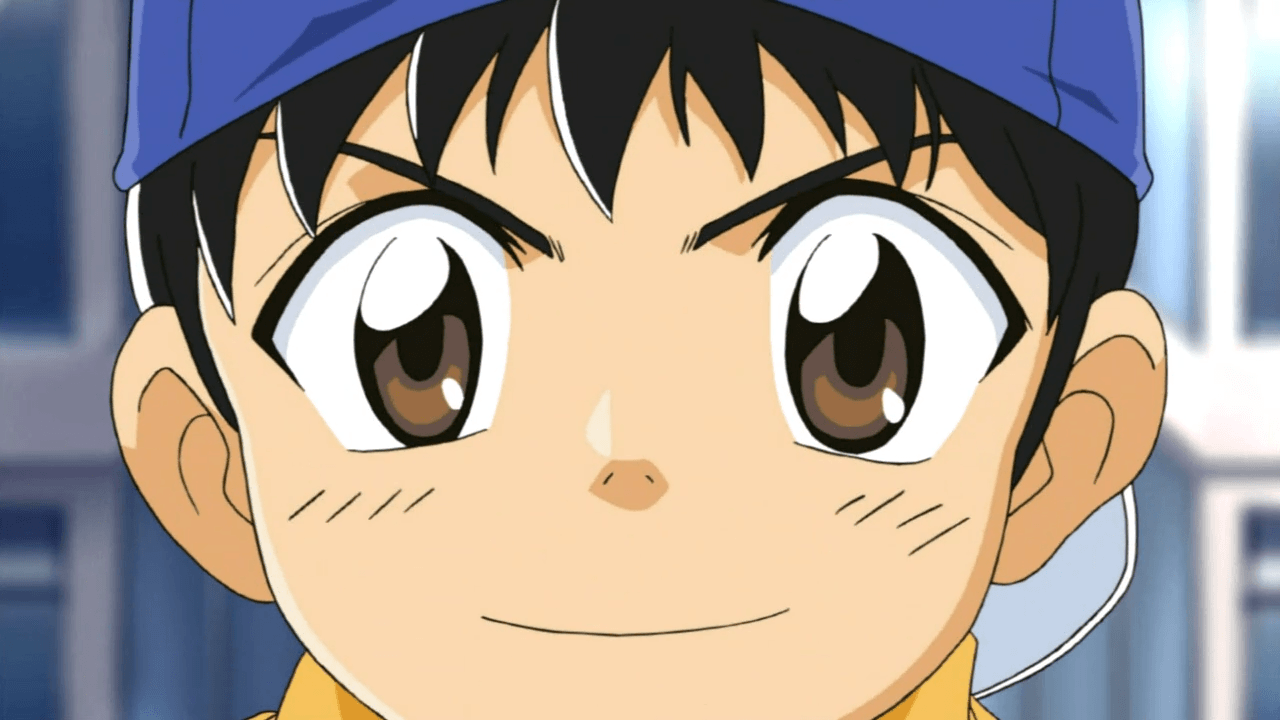 Day 2 of Saizen's 13 Days of Christmas over here and I've got something big for you. I've been teasing it a few times over the last couple months, and here it is, Major Season 1 – 01. I'm really excited to be bringing this to everyone as Major was the first show I worked on when I started here at Saizen about 10 years ago now. To say the least, this is a dream project of mine.
Let's get down to the nitty gritty details of these subs now. The raws we used were the Shiniori-Raws 720p raws that were made from the ts raws when Major Season 1 aired in HD in Japan. I would've liked to have had one of our encoders do this straight from the source ts raws, but we couldn't find them anywhere. If you have access to them, drop us a line. I'd love to talk to you. As far as the scripts themselves go… We have built all the scripts from the ground up. Translations, timing, typesetting, karaokes, are all original. For those who watched our previous releases, I have decided to change the Major styling. I, personally, found that our old styling didn't work very well at the higher 720p resolutions, and a few of the other project staff members shared that opinion as well, so I felt justified in changing it. It's 2015 now.
Anyway, I and everyone here at Saizen hope you all have the merriest of Christmas'. We'll be seeing each other again tomorrow at the very least.

[Saizen]_Major_Season_1_-_01_[720p][92CE348D].mkv
MD5: 0749c6eae04d003600c639c5d6faec5c
夢の舞台へ駆け上がれ!