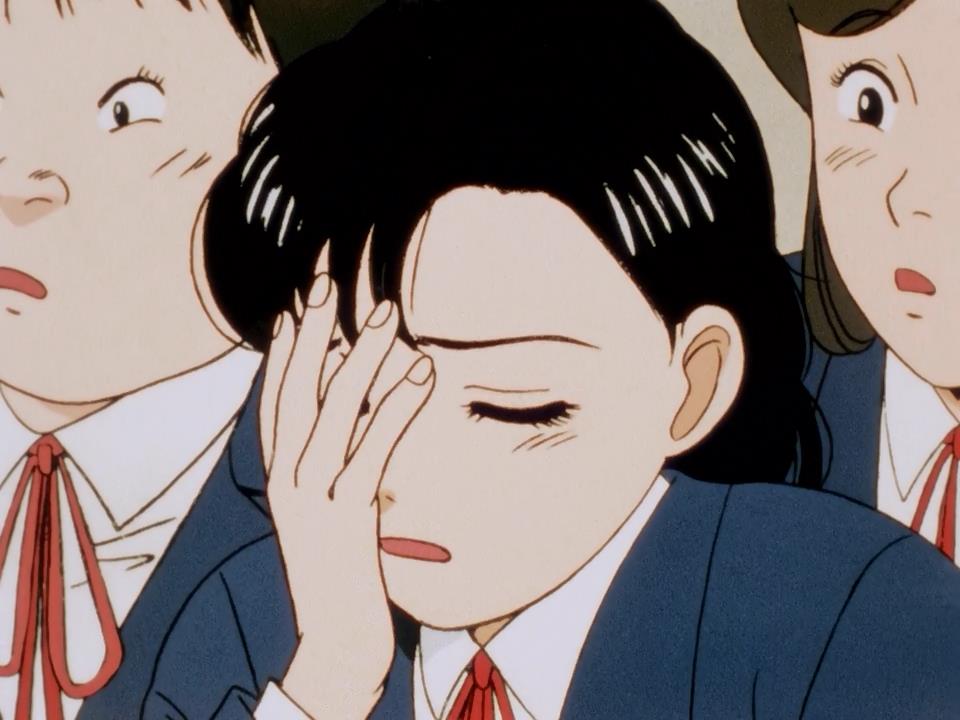 Yo!
Saizen, why you so slow? Not even Yawara is amused… Well, Summer has ended, so here's hoping for a fruitful fall in terms of anime releases now that everyone's charged up their batteries during their vacation. 🙂
Also, don't forget to visit Frostii and Live-eviL!

[FroZen-EviL]_Yawara_-_007_[720p][Blu-Ray][B8683038].mkv
MD5: 851c8b98c8592295a894a37c9bb186e4
This entry was posted on Monday, August 31st, 2015 at 7:17 pm and is filed under Releases, Blu-Ray, Yawara.
12 Responses to "Yawara – 07 (BD)"
Meta

Recent Comments

Categories

Links

Archives