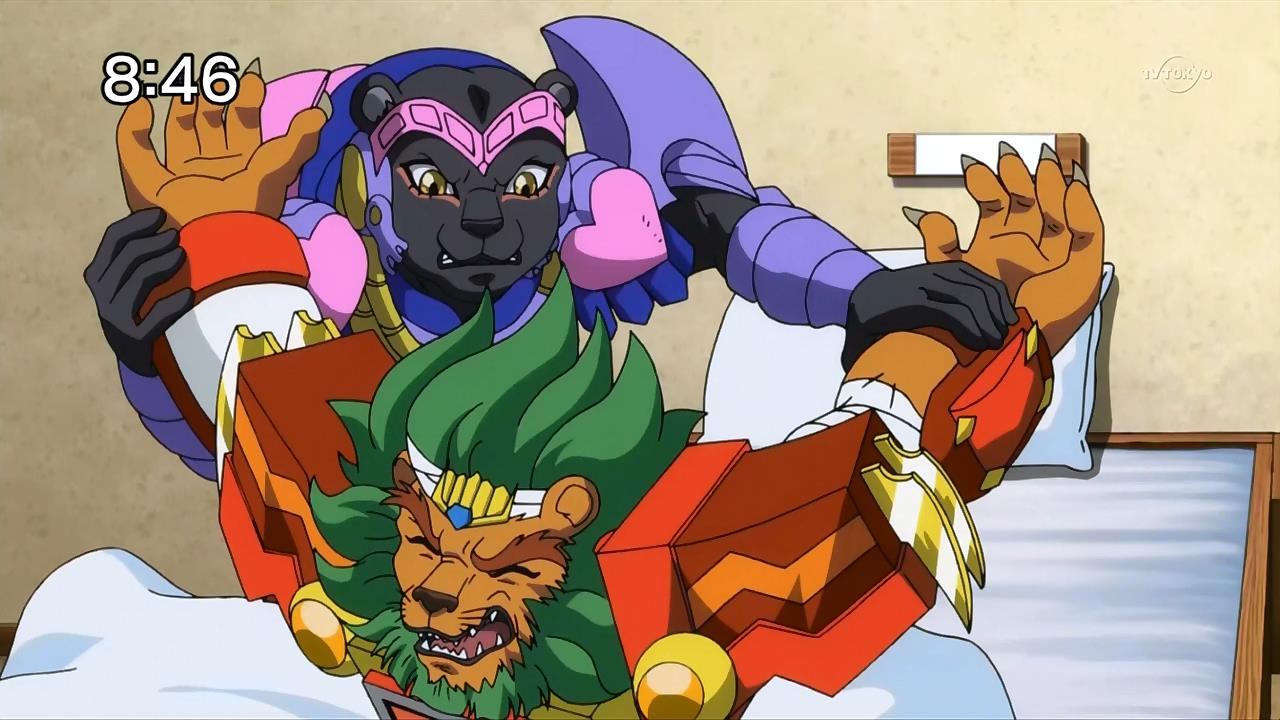 We decided Beast Saga was starting to go a little stale, so we teamed up with the UFC to bring you the next evolutionary stage of the franchise: Beast Wars! Watch as your favourite Beast Warriors… What? There's already a show called Beast Wars? Well, why didn't anyone say?!
Ugh, back to the drawingboard.

[Ruri-Saizen] Beast Saga – 22 [707830DF].mkv
MD5: 5a53c7e9122e42183608b66a0d6b7959

This entry was posted on Thursday, December 11th, 2014 at 4:17 am and is filed under Releases, Beast Saga.
4 Responses to "Beast Saga – 22"
Meta

Recent Comments

Categories

Links

Archives