Gundam-san – 05 through 09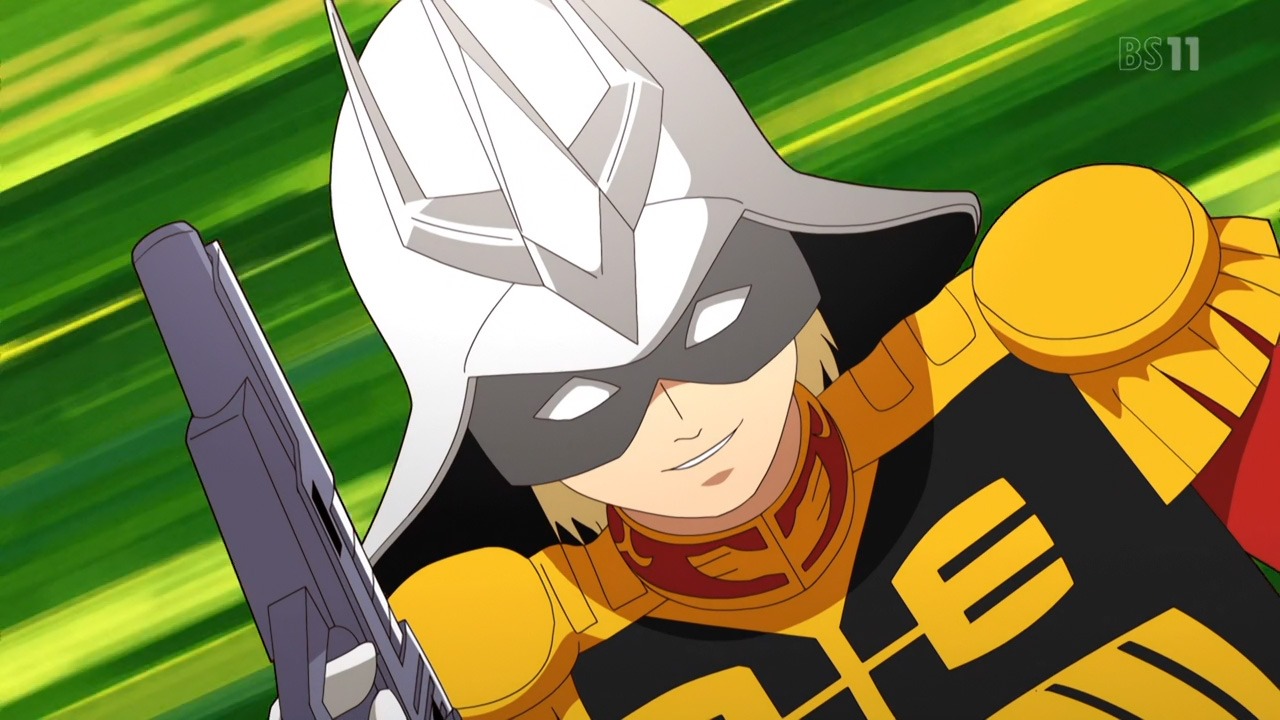 Bet you thought we dropped it! The tl;dr version is people have other engagements and once one job is ticking behind, the rest of the fansubbing machine starts slowing down as well.
In any case, we're back on track and have worked hard to get these out for you guys… Hopefully the results speak for themselves! I believe the show will be over with episode 12 or 13. GBF Try airs October 8th, so hope to wrap things up with the batch before then.

[Saizen]_Gundam-san_05_[720p][48CB0818].mkv
MD5: 3539507c8d4b734262539a6538a14aeb

[Saizen]_Gundam-san_06_[720p][08849D20].mkv
MD5: fb2ca4a6ae78360da5949439d8bca978

[Saizen]_Gundam-san_07_[720p][DFEFBAC3].mkv
MD5: 4472fca5ef45dbbb325130b7a45653c8

[Saizen]_Gundam-san_08_[720p][91BC7EAB].mkv
MD5: 09ef792efb888f08448cbccbe5f575c1

[Saizen]_Gundam-san_09_[720p][68BE470B].mkv
MD5: aeb8c980406cb70164525c4532656e09
This entry was posted on Saturday, September 20th, 2014 at 1:34 am and is filed under Releases, Gundam-san.
14 Responses to "Gundam-san – 05 through 09"
Meta

Recent Comments

Categories

Links

Archives