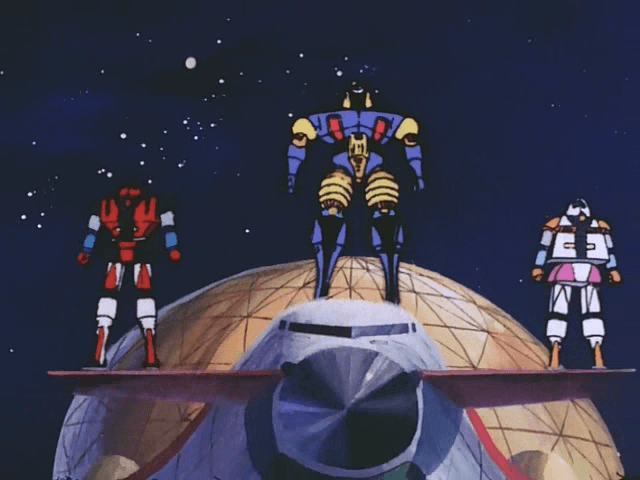 Well, it's been two and a half years… but at last, production of Magnerobo Ga-Keen has begun! Extra special thanks to the wonderful team at Saizen Fansubs for helping with this project!
Don't forget to visit Luurah Productions.
Release 6 of Saizen's 10th anniversary release bonanza!

[Luurah-Saizen] Magnerobo Ga-Keen – 00 [DVD][8ADC28E1].mkv
MD5:
3E786759B7B573DF50A7C16BCB88A553
This entry was posted on Wednesday, July 9th, 2014 at 11:01 pm and is filed under Releases, Ga-Keen.
31 Responses to "Ga-Keen – 00"
Meta

Recent Comments

Categories

Links

Archives