Kuroko's Basketball 15 [Blu-Ray][1080p] and [720p]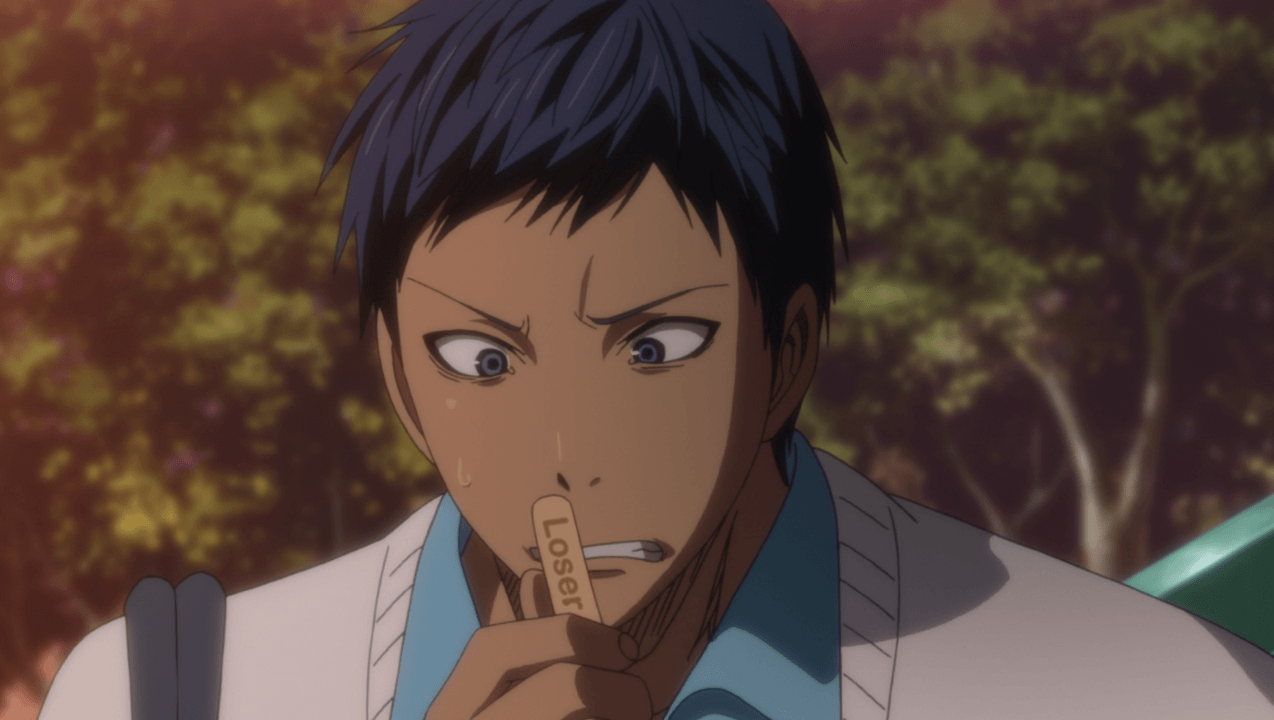 Hey everyone, hope you're all enjoying the World Cup.  Here's the next ep of Kuroko's Basketball on Blu-Ray for you.  We learn more about Aomine, his history with Kuroko, and who Seirin's opponents will be in the championship league.  So take a look between games today or something. Enjoy!

[Saizen]_Kuroko's_Basketball_-_15_[720p][Blu-Ray][93935780].mkv
MD5: 96eb1d69a6ef7fcf03023192799ba90d

[Saizen]_Kuroko's_Basketball_-_15_[1080p][Blu-Ray][12AAD2AD].mkv
MD5: b634a9b12ee30cc47a5bade9fbb0f4d5

This entry was posted on Sunday, June 22nd, 2014 at 6:28 pm and is filed under Releases, Blu-Ray, Kuroko's Basketball.
3 Responses to "Kuroko's Basketball 15 [Blu-Ray][1080p] and [720p]"
Meta

Recent Comments

Categories

Links

Archives