Lupin III – Hemingway Papers (BD)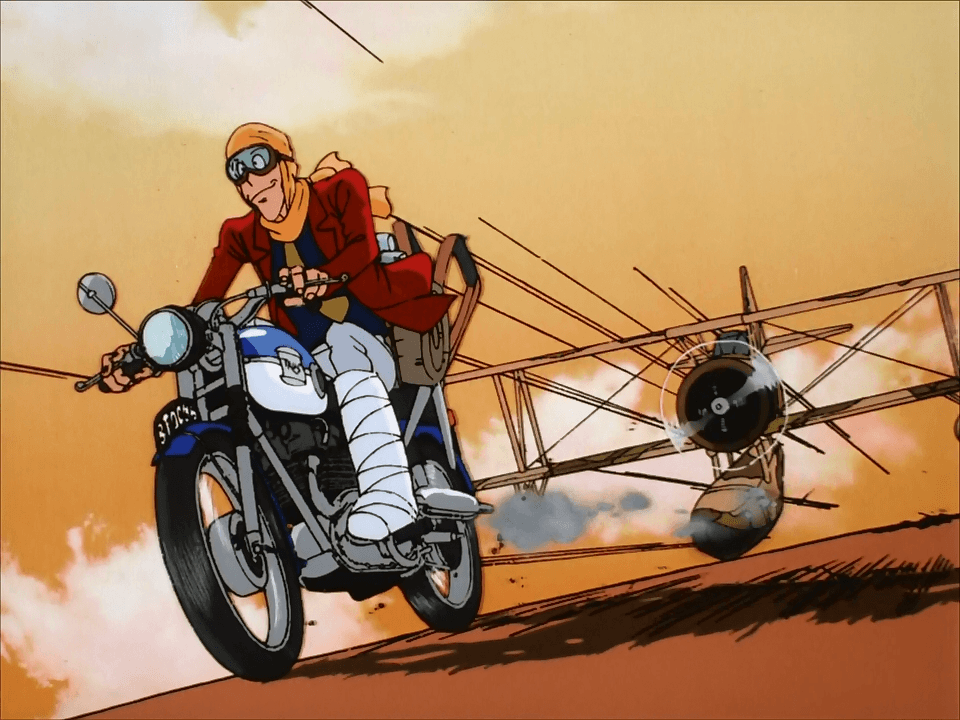 Yo!
Today we have a special treat for you. This project actually started a couple of years ago, but was put on hold. Today we finally finish it, and hope there are any Lupin fans out there who will enjoy this movie, or anyone really who wants a nice quick watch. =)
As always, we use original translation etc. And as we also used a bluray source, everything about this release is a huge improvement compared to other available releases.

[Saizen] Lupin III – Hemingway Papers [Blu-ray][AD979369].mkv
MD5: E8621C7BC78E346494643FDDFD0032AE
This entry was posted on Saturday, June 21st, 2014 at 10:23 pm and is filed under Releases, Blu-Ray, Lupin III.
8 Responses to "Lupin III – Hemingway Papers (BD)"
Meta

Recent Comments

Categories

Links

Archives