Kuroko's Basketball Bloopers Season 1, Volume 2 [Blu-Ray][1080p] & [720p]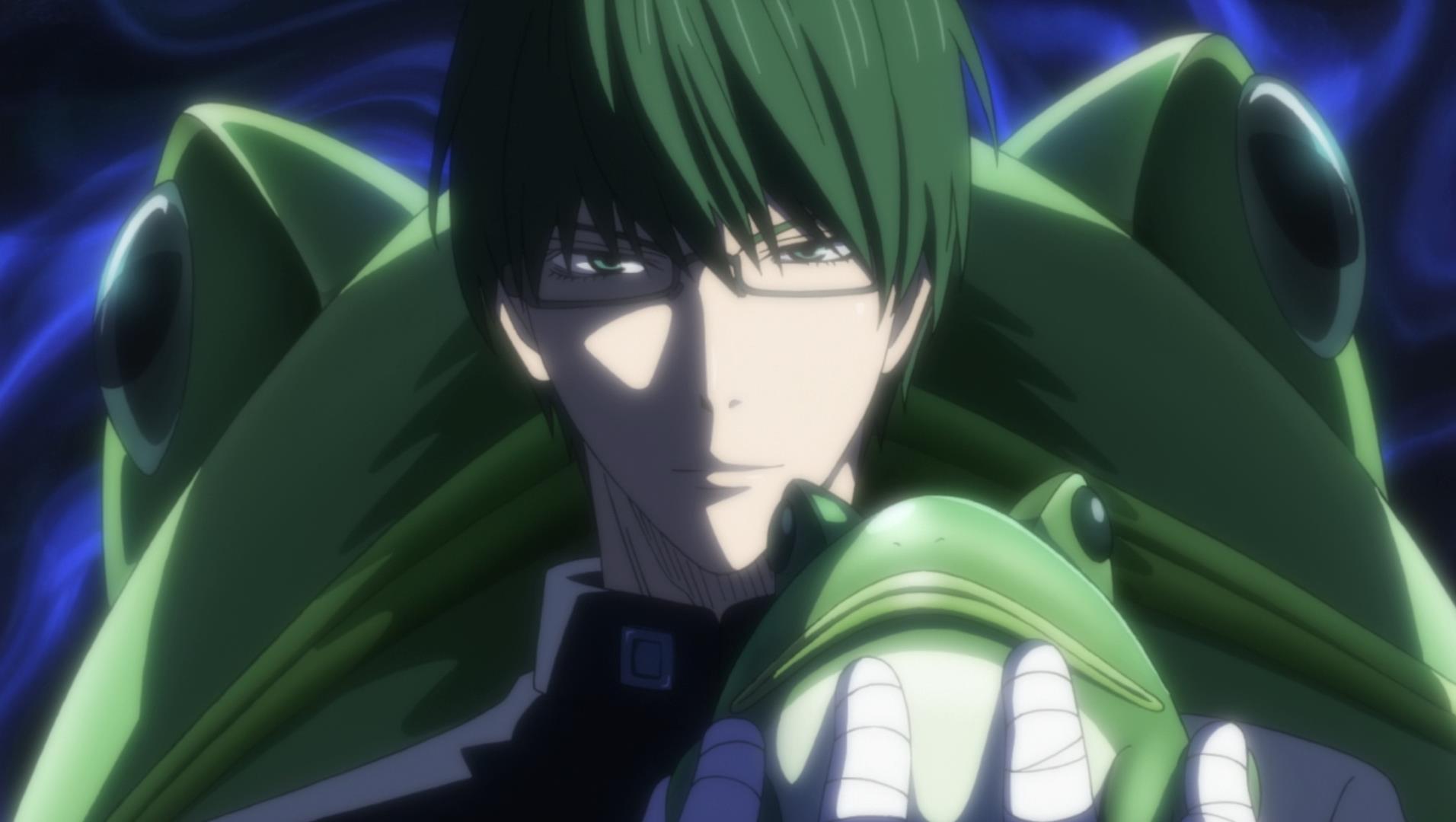 Hey everyone, it's just past midnight for me, so it's technically Friday now and we got some more Kuroko for you guys.  Here's the second volume of bloopers.  These bloopers were included in the volume 2 blu-ray and are from episode 3 and episode 5 I believe but don't hole me to it :p  Check it out!
And… hey, how come way more people downloaded the first bloopers volume than any of the episodes?  Does anyone have any ideas?

[Saizen]_Kuroko's_Basketball_Bloopers_S1_Vol_2_[720p][19BC2C48].mkv
MD5: 6a97fbd1397c812715bb137b5d496b2e


[Saizen]_Kuroko's_Basketball_Bloopers_S1_Vol_2_[1080p][23AF3973].mkv
MD5: beacdc90df61d8651ebb944d2d5dc1c1

This entry was posted on Friday, May 2nd, 2014 at 7:17 am and is filed under Releases, Blu-Ray, Kuroko's Basketball.
7 Responses to "Kuroko's Basketball Bloopers Season 1, Volume 2 [Blu-Ray][1080p] & [720p]"
Meta

Recent Comments

Categories

Links

Archives