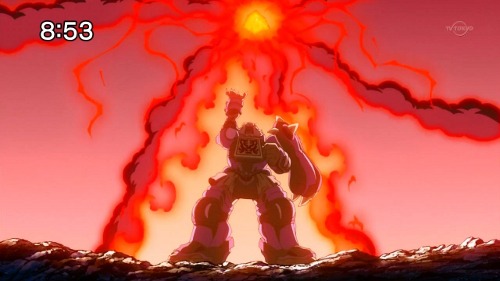 Holy crap! The power levels on this are ramping up faster than Dragon Ball Z!
Oh, and it looks like we may have to give back our Oscar for slowest fansub >.>

[Ruri-Saizen] Beast Saga – 10 [49E54F3F].mkv
MD5:
31E3C1520E6C83343FC57DCAFC9C7204
This entry was posted on Sunday, January 26th, 2014 at 4:13 am and is filed under Releases, Beast Saga.
6 Responses to "Beast Saga – 10"
Meta

Recent Comments

Categories

Links

Archives