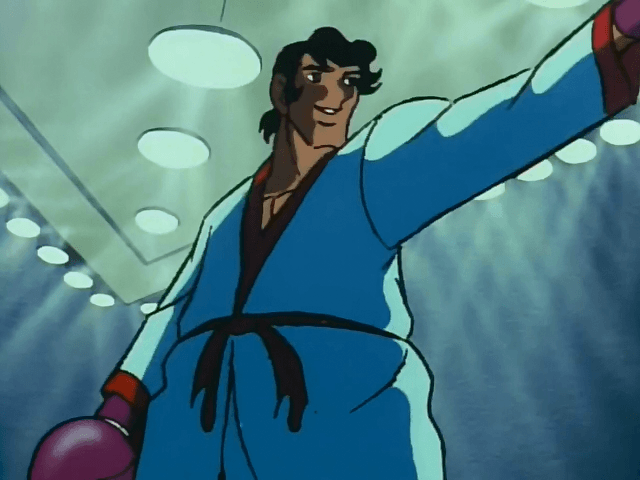 Yo!
Carlos with the flashy entrance! Has Joe perhaps found his new nemesis, and will be on his way back into pro boxing?
Go watch the latest episode of Joe and the first match with Carlos as he enters the Japanese boxing stage!
Don't forget to visit Hokuto no Gun.
v3: The preview audio was different in MPC for some stupid reason. V3 for additional fixes. Patch here.

[Saizen-HnG]_Ashita_no_Joe_-_71v2_[DVD][39678C6B].mkv
MD5:
48D9FA0455401FE003E137724921DBB1