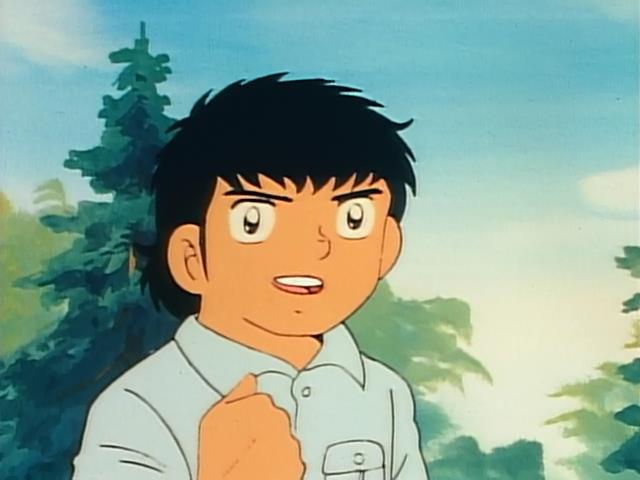 Three guesses as to who this dude is.
Still looking for quality checkers and other staff who would like to contribute.

[Saizen_Speedsubs]_Captain_Tsubasa_-_56_[DVD][F051CEA6].mkv
MD5: f36a05868a402ba6e0aaa39e966d85af
And we also have a special announcement below the fold: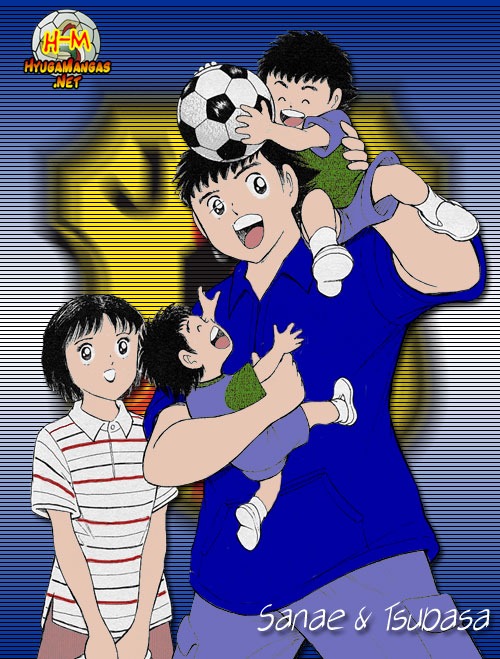 Congratulations to our project leader, sangofe, on the birth of his new, healthy, baby daughteru! May she grow to love her Papa as much as we love you! :3
…also, I guess today's his birthday or something.