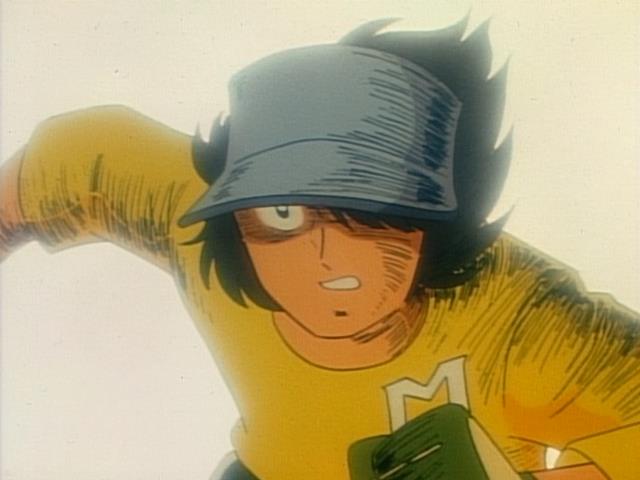 Hopefully I'm not spoiling anything, but what is it with goalies doing these kinds of plays?
Okay. You people have literally forced my hand on this:
Kohon, kohon.
N-Now don't get the wrong idea.
I-It's not that we l-like you or anything.
But if you do happen to want to become a quality checker, or if you are a reasonably good typesetter, and maaaaaybe a competent timer, we're more than willing to think about letting you join our team—I guess.
Awah-Awah, th-th-th-these subs don't grow on trees you know! A-A-And we definitely don't want to spend all day chatting with you, getting to know you… maybe getting even closer… Th-Th-That last part didn't count!
Awwwngh mou! We need you to help us sub Tsubasa! Don't make me say it out loud!
.
.
.
.
.
.
.
Baka. >///<

[Saizen_Speedsubs]_Captain_Tsubasa_-_53_[DVD][8C9ACEB1].mkv
MD5: c3cbc228748802fe80d98cf90cf05ab1.