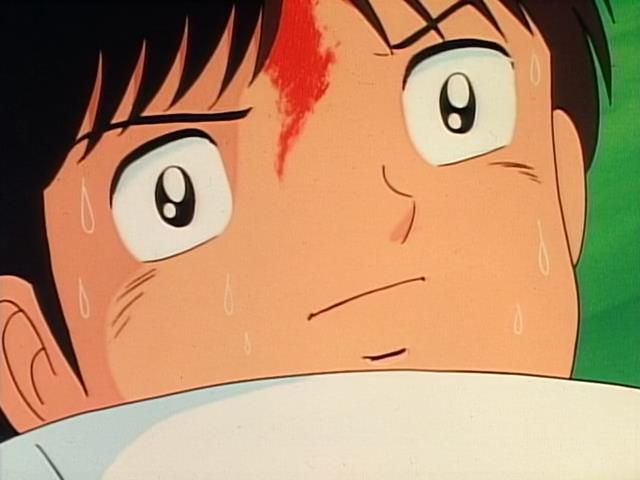 Come help us. I know you are there, wanting to quality check. I just know it. Oh shi– Was I supposed to talk about the episode? Well, it's still the everlasting final.
Anyway, come help us! We want to keep releasing at high speed!

[Saizen_Speedsubs]_Captain_Tsubasa_-_54_[DVD][6DACAC03]
MD5: 8046fe92179656b9ee8aabe6f7d0f623
This entry was posted on Wednesday, October 16th, 2013 at 10:05 pm and is filed under Releases, Speedsub, Captain Tsubasa.
7 Responses to "Captain Tsubasa – 54"
Meta

Recent Comments

Categories

Links

Archives