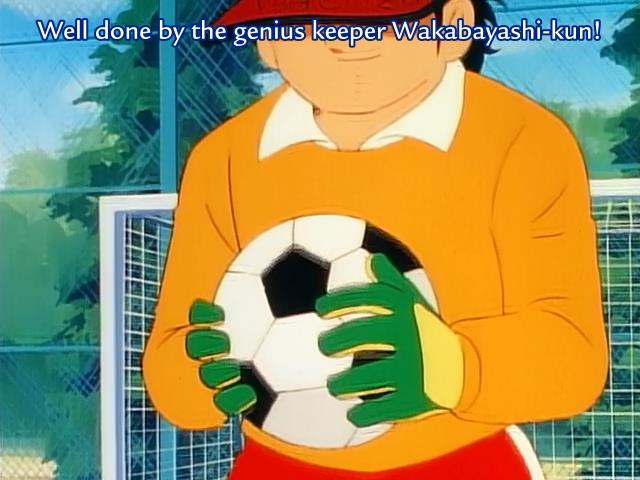 Wakabayashi-kun is such a genius that I'll bet he can figure out Fermat's Last Theorem all in his head.
Why don't you all use your noodles too and help us in this daunting enterprise by lending your expertise as typesetters, quality checkers, or timers? Don't make us act all moe and weepy on you.

[Saizen_Speedsubs]_Captain_Tsubasa_-_52_[DVD][726AD93D].mkv
MD5: e2fdbbad01c016750e59acf9b5e1742e.
This entry was posted on Monday, October 14th, 2013 at 12:25 am and is filed under Releases, Speedsub, Captain Tsubasa.
4 Responses to "Captain Tsubasa – 52"
Meta

Recent Comments

Categories

Links

Archives